I suspect George the Architect is still a bit cross about me using marble from Fox Marble (FOX) in Kosovo rather than local marble at the Greek Hovel. But I am a shareholder, get a discount, and want to show my support.
Anyhow it is now in place. This window sill is - as you might have guessed by "the rock" at the end of the now elongated Rat Room. When the windows go in, later this week, its true splendour will be apparent. But here is a taster.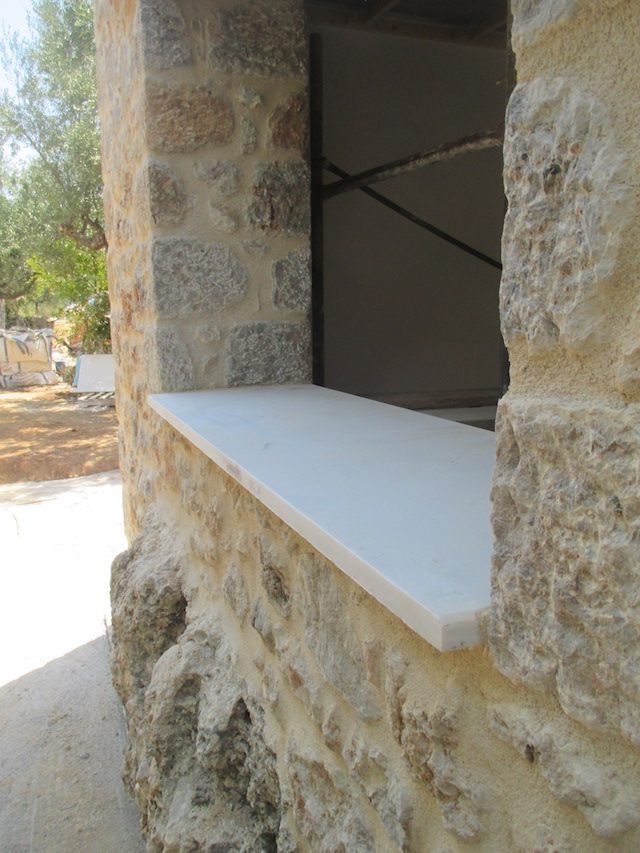 If you enjoyed reading this article from Tom Winnifrith, why not help us cover our running costs with a donation?