They all know that daughter Olaf will be here tomorrow morning and that she is a terribly frightening creature. Actually that is a lie but one I have spun consistently and thus the workmen are slogging away as you can see below. There is real progress.
The doors and windows man is sweating like a pig, working like a dervish, as he tries to bring his poor mother back from the dead. Windows, like this one in the room above the Rat Room are being installed at a rate of knots and he promises to have the house secured by tomorrow.  The floor men are applying the penultimate polish and glaze to the Rat Room and the ground floor of the adjoining new wing while on the roof the tilers are finishing off.
Not pictured, other men are right now installing solar panels and a boiler to give us eco-friendly hot water all year round. More photos this evening as the various tasks are completed.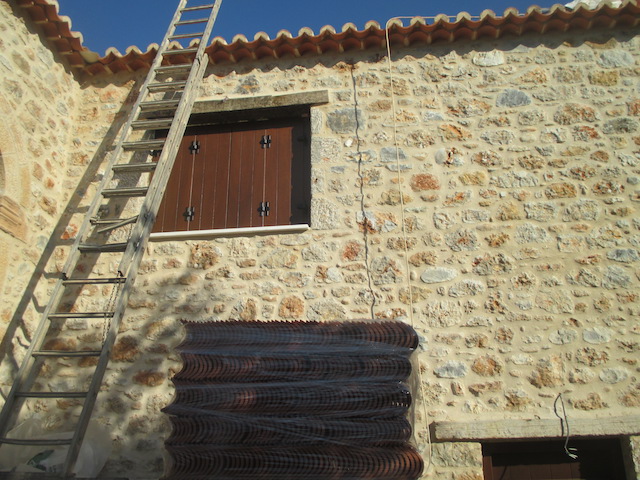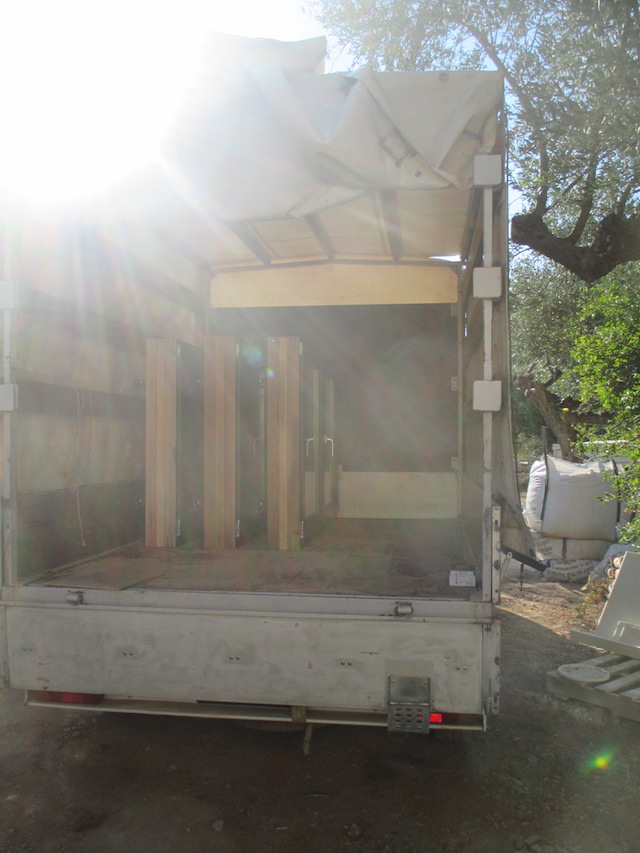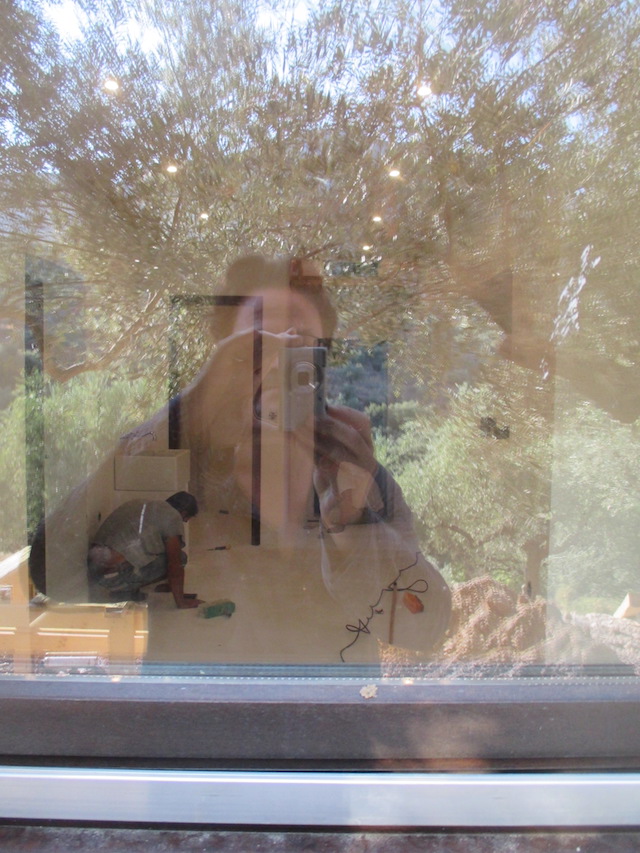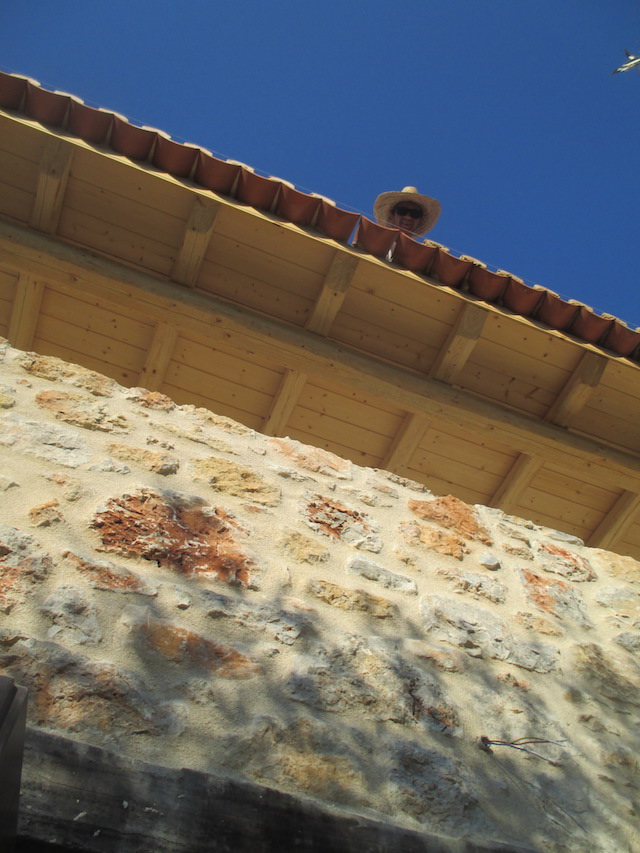 If you enjoyed reading this article from Tom Winnifrith, why not help us cover our running costs with a donation?