Robert is one of seven rogue bloggers for Woodlarks this year. Yesterday he managed 12 miles in the glorious sun as he stepped up his training ahead of our 34 mile stroll in late May. Today I am hoping to do 13 miles in a very wet and miserable Wales. Looking at the sun and the amazing view Robert enjoyed, I am rather jealous…
Next weekend he says he is going to do 15 miles. Meanwhile, we need to raise £48,000 to ensure Woodlarks can survive into 2022.
With gift aid we are now at just over £2,000 so please make a donation HERE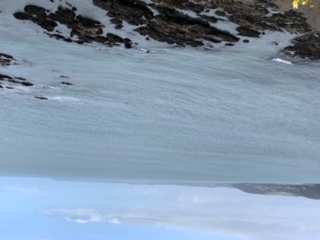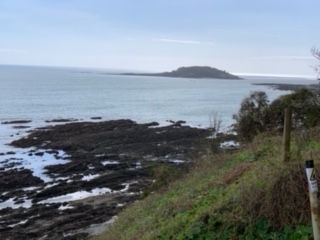 If you enjoyed reading this article from Tom Winnifrith, why not help us cover our running costs with a donation?