I haven't enjoyed a gooseberry fool since my mother made them, almost fifty years ago. But the dessert gooseberries are now ready, red – not green – and sweeter than ordinary gooseberries. So, I thought I might tempt Joshua, with a bit less sugar than the traditional recipe.
Natch, it was delicious. Natch, my five-year-old turned up his nose. Home-made ice cream any day – something like this, no way. His loss? Straight to bed with no pudding. All the more for the Mrs and me, as we prepare tonight to celebrate ten years since our first date, and the 21st birthday of my eldest daughter Olaf.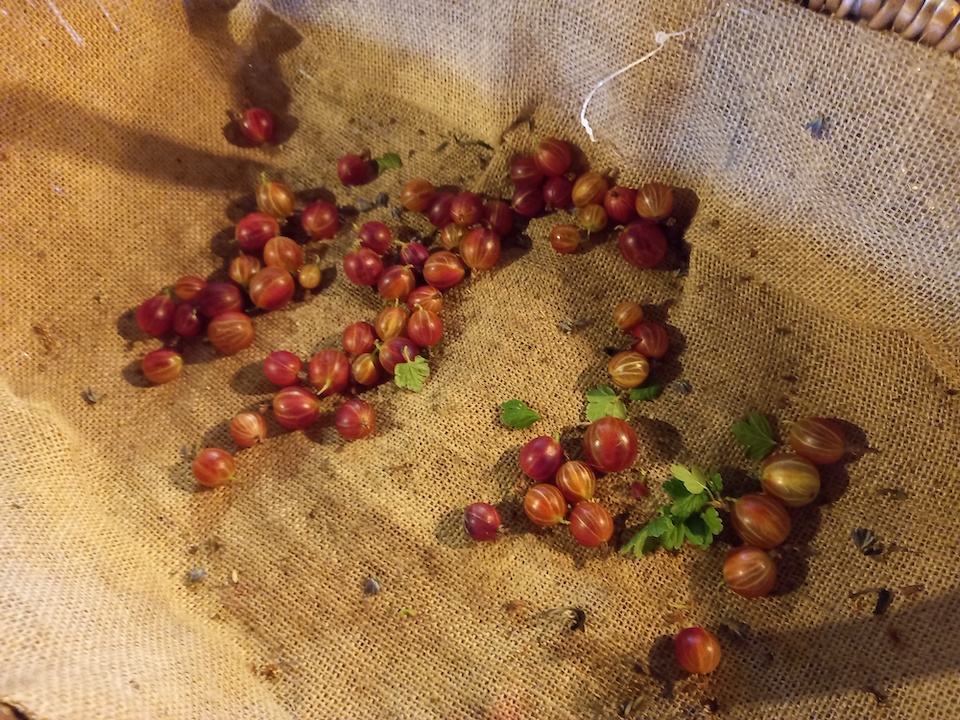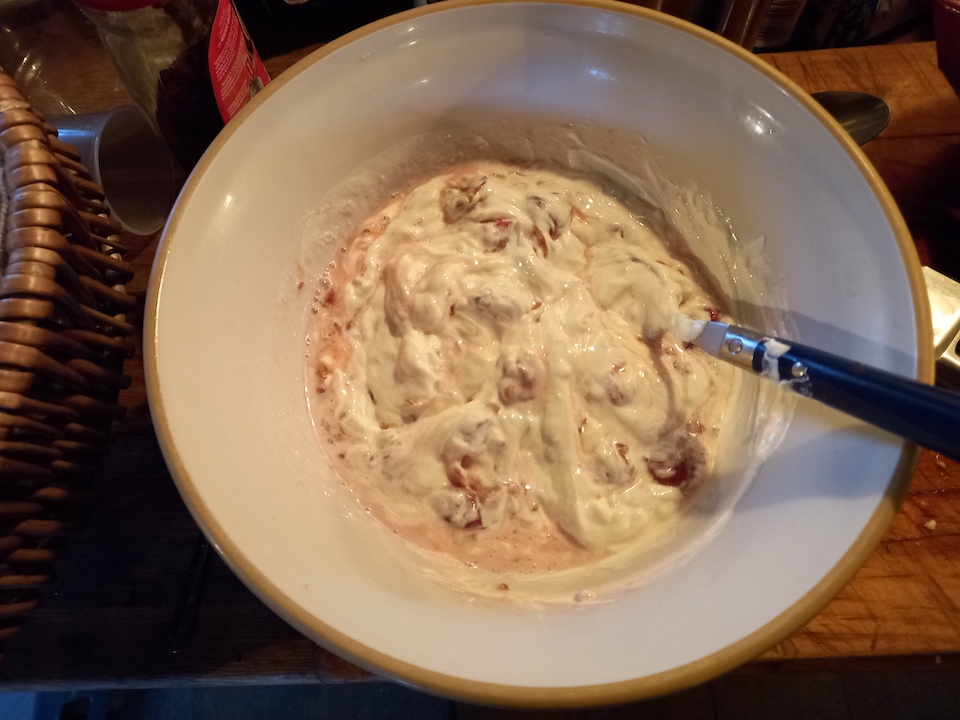 If you enjoyed reading this article from Tom Winnifrith, why not help us cover our running costs with a donation?