Whenever I head to Greece I take delight in calling the larger than life bear raider Evil Knievil to tell him what I am eating and how good it is. You can hear the old bear salivating down the line and he says he is jealous. But then he adds that although his father, George Cawkwell, is the greatest living scholar on the subject of Ancient Greece, Cawky jnr will not come here because the wine is just not up to scratch. Arguing with him on this matter is pointless.

So for lunch today I enjoyed a maginificant Greek salad with herbs, local feta and fresh peppers, cucumbers and tomatoes from the local fields. For about £4 at lovely Eleni's Kourounis taverna in Kambos a bargain.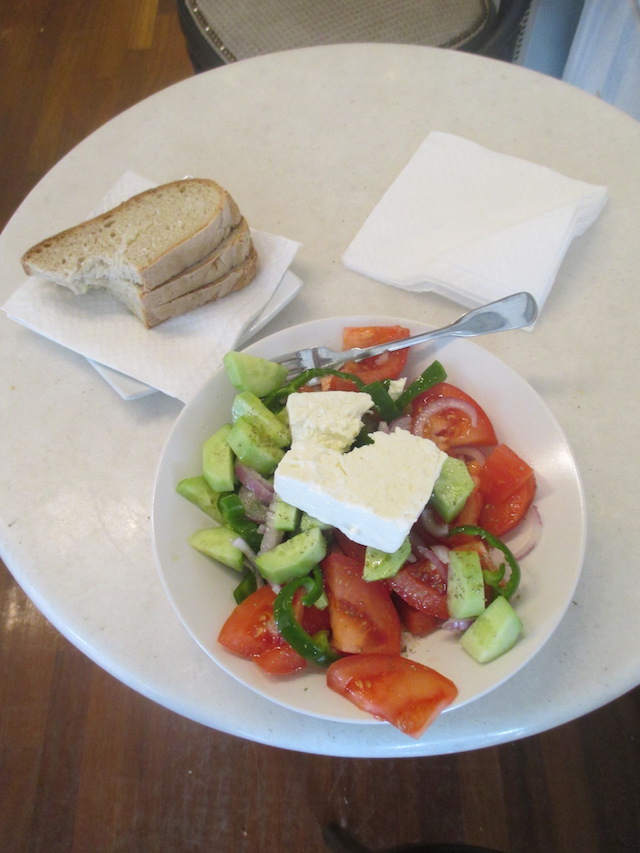 Lovely Eleni also does a nice line in honey based puddings. But trying to take my diabetes seriously I abstained but thought Evil would enjoy a photo of what he, and sadly not only he, is missing.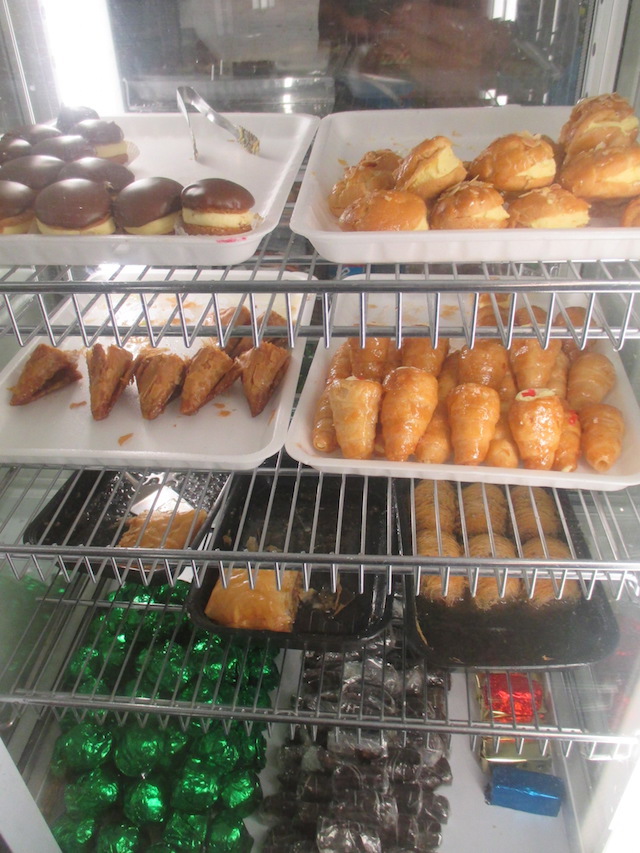 If you enjoyed reading this article from Tom Winnifrith, why not help us cover our running costs with a donation?