My father's sister L was visiting him in Shipston today and I mentioned that Joshua and I were going shopping ahead of making Christmas Puddings.  Is it Stir Up Sunday she asked. To be honest I had not given it that much thought but unlike, I suspect, most younger readers I do understand the reference.
As it happens today is not Stir Up Sunday.  That is the last Sunday before Advent (November 25 this year) and the origin of the day is in the book of common prayer when the collect for the that Sabbath is: "Stir up, we beseech thee, O Lord, the wills of thy faithful people." But since Victorian  times it has been the day when folks make their Christmas Puddings and each family member stirs the mixture at least once and makes a private wish.
How many folks actually make their own puddings these days rather than buying them in the shops? I suspect not that many. But it was something my mother did and something I do e very year.  We still have one 2017 pudding left so I made two today, one for the parents of the Mrs who will be hosting my wife's sister and her family, the "bubbles" on December 25 and one for my second Christmas when Olaf comes to join us.
The older pudding is for our own Christmas day here in Bristol. As you can see Joshua stirred the mixture but I am not sure he made a wish so I made two.  That bottle of brandy was full before today so it should be a fairly "robust" pudding when it is served with brandy butter on the big day.
The puddings are now steaming away, the windows of the kitchen are misted up and I shall be keeping the waters topped up for another five hours. The rituals of another Christmas have started.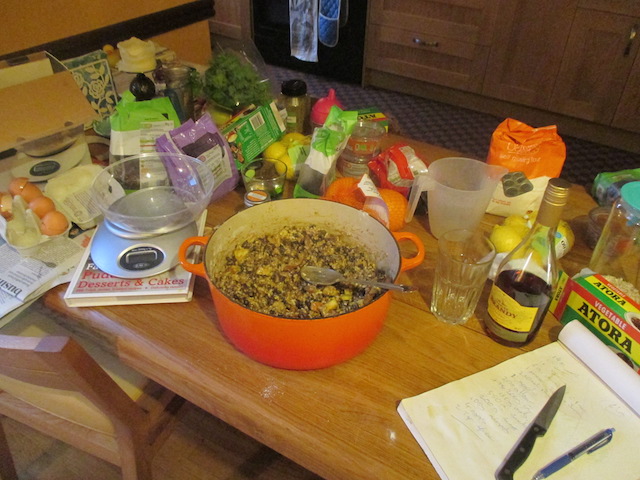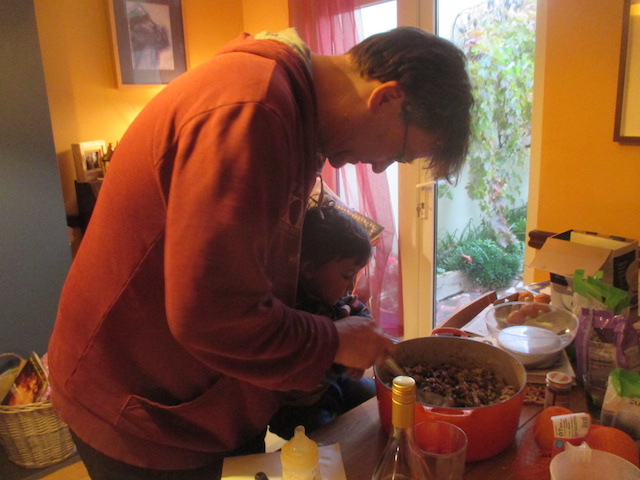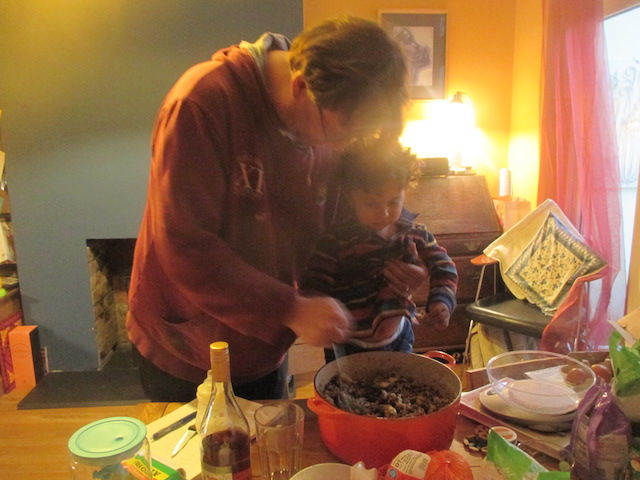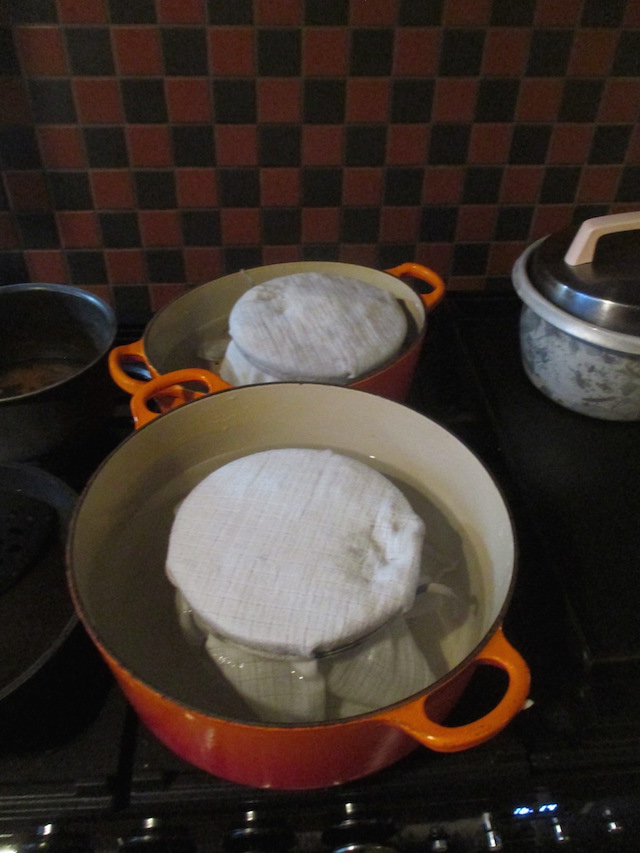 If you enjoyed reading this article from Tom Winnifrith, why not help us cover our running costs with a donation?