I have removed so much ghastly carpet from the Welsh Hovel exposing wonderful old floorboards but also tiles. Today the tile polishing man arrived to do some tests b efore offering up quotes. His work is below. First up is the floor of the room known as the Mother In Law's bedroom, a part of the hovel from the eighteenth century. The one clean tile shows just how dirty the others were.
The two below show older tiles from the 17th century part of the house. The first in the study where there is a real problem with damp triggered decoloration and the second from the hallway where the carpet on the stairs is the same ghastly carpet which once covered the whole hall and library.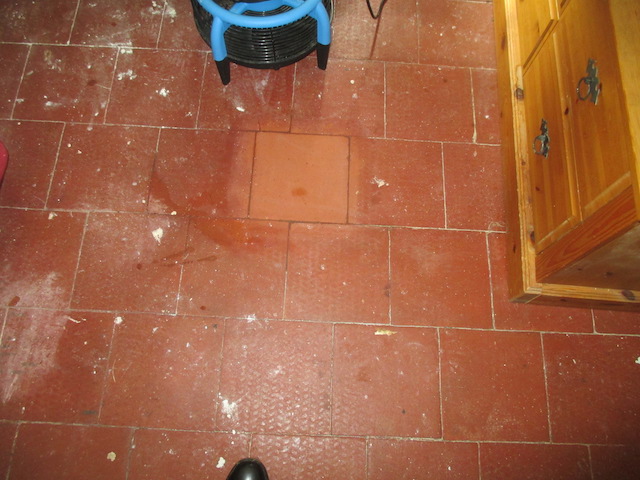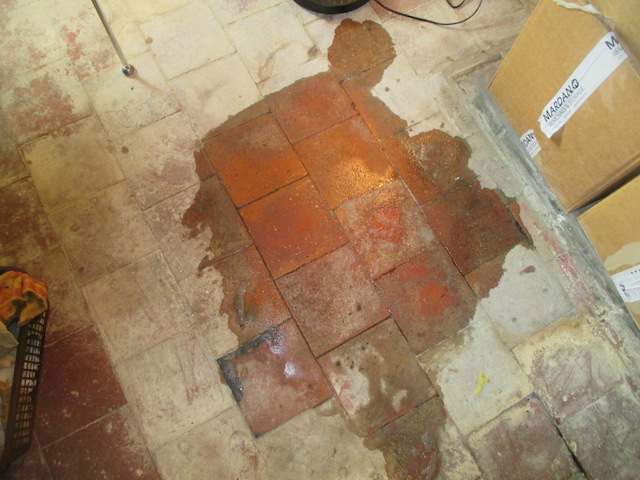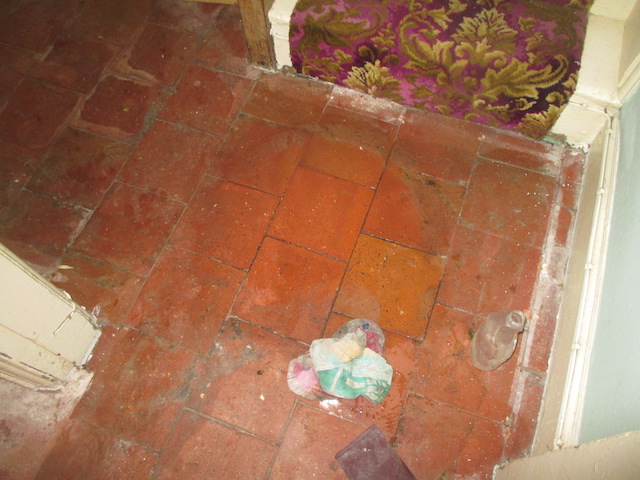 If you enjoyed reading this article from Tom Winnifrith, why not help us cover our running costs with a donation?