As you can see below, the Mrs, Joshua and I headed to the polling station to cast our vote in this Labour Tory marginal seat of Wrexham. I handed in my polling card and got a ballot paper, intending to ask Joshua to join me in the booth to show him how one does the right thing. But behind me was a commotion involving the Mrs…
I registered myself to vote at our new house, the Welsh Hovel, and sent the Mrs a link so she could register. I am a fair man but since we support different parties neither entirely trusts the other when it comes to voter registration. I have spent weeks trying to persuade the Mrs that a party of Jew hating commies who think that 206,000 abortions a year is not enough is not one she should support. I know she'd never vote Tory but how about those nice folk at Plaid Cymru, I suggested.
It was all in vain she was adamant that she was voting Labour. But, ahem, she was not on the register. One phone call later and it was established that she had bungled the registration process. Naturally I shared her anger at the Council and expressed profound sympathy. Internally I was delighted: this household has voted 100% Tory as I shall tell all the public sector working, lefty friends of the Mrs. Fingers crossed, Sarah Atherton will turn Wrexham blue for the first time since 1935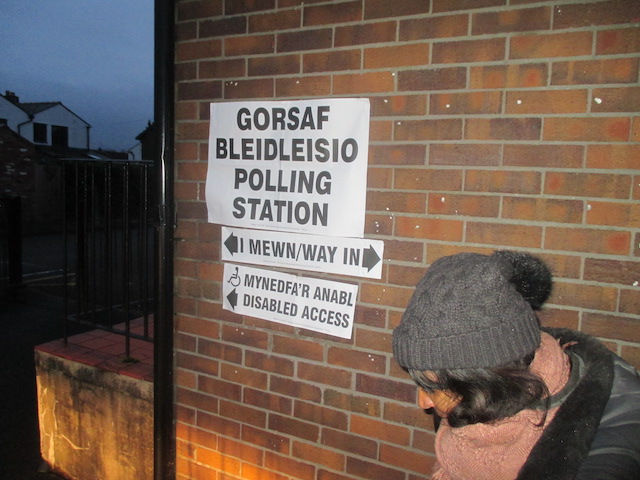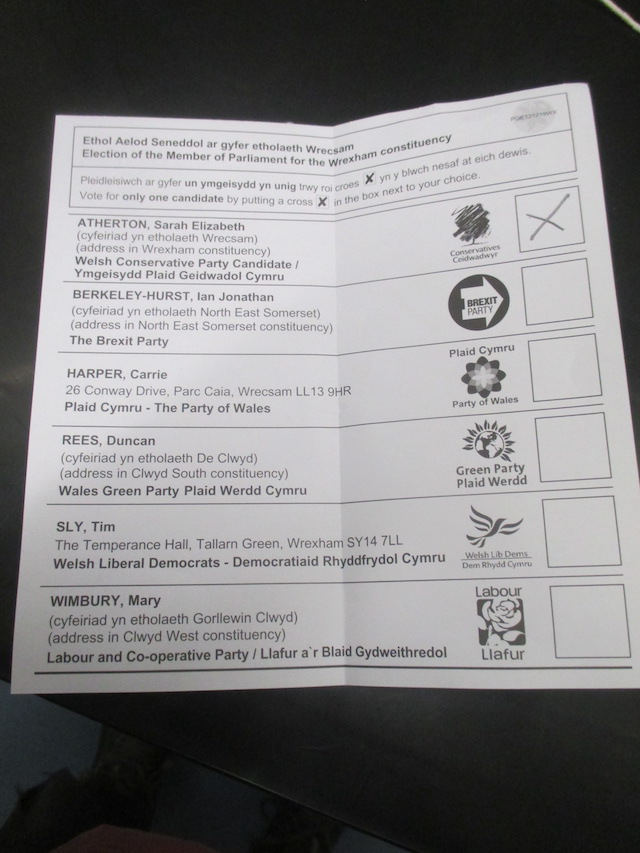 If you enjoyed reading this article from Tom Winnifrith, why not help us cover our running costs with a donation?