Power was restored to the whole village late afternoon. Good news thought I: light, power, internet all I need now is to turn on the heating and I can be warm too. And thus the cats and I retreated from an upstairs bedroom with two duvets on the bed to turn on the gas.
Natch, on almost the coldest day of the year, it had been tripped by the power cut and failed too. I can say that it has now been kickstarted by the helpful gas company and the cats and I are, at last, warm. Meanwhile we now see flooding.  Yesterday morning the river Dee was in its banks. I woke up today and it had breached on both sides and by noon it had reached into the formal gardens here. The orchard is, as usual, totally underwater as are the fieds, but I have only seen the river get this high once before and it has managed this surge in less than a day. And it is still raining.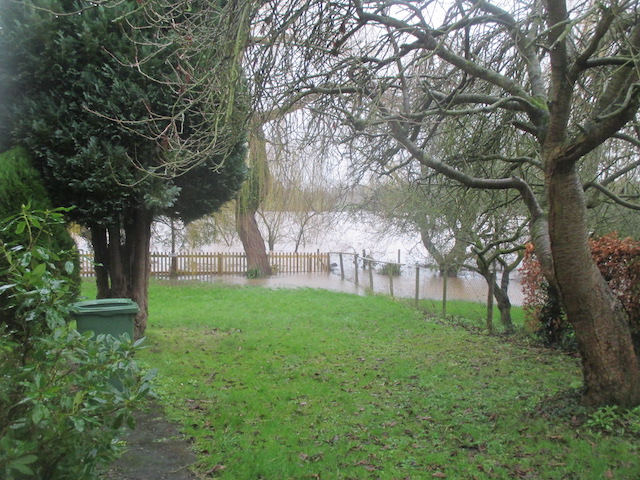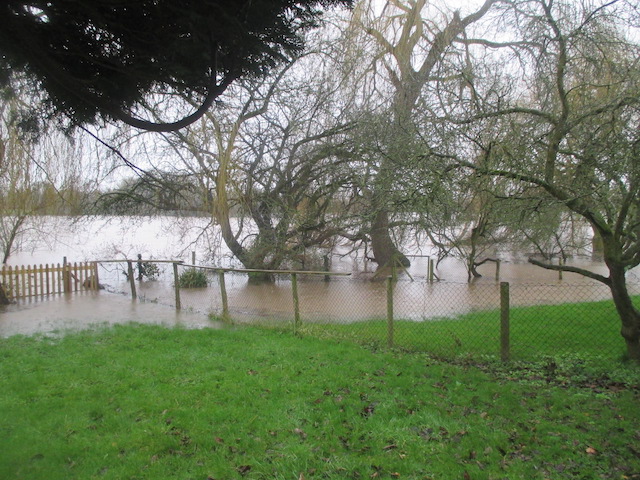 If you enjoyed reading this article from Tom Winnifrith, why not help us cover our running costs with a donation?