To think that poltroons in London pay vast sums for commercially produced elderflower drinks. As you can see below, here at the Welsh Hovel, the production line is in full swing.
The first two photos are of elderflower champagne (ingredients sugar, elderflower heads from the fields, lemons and a bit of vinegar). Total cost, less than £2 for about seven litres. The bucket should be ready to decant later tonight and first drinking will be in ten days time.
Photo three is of elderflower cordial made at the same time two days ago (ingredients, sugar, lemons, limes, elderflower heads, total cost less than £2.50) which has already been decanted into bottles formerly holding gin, vodka and Dr Teeling's most excellent whiskey. That is ready for drinking already, diluted with water, and the Mrs and I have enjoyed a first glass which was wonderful.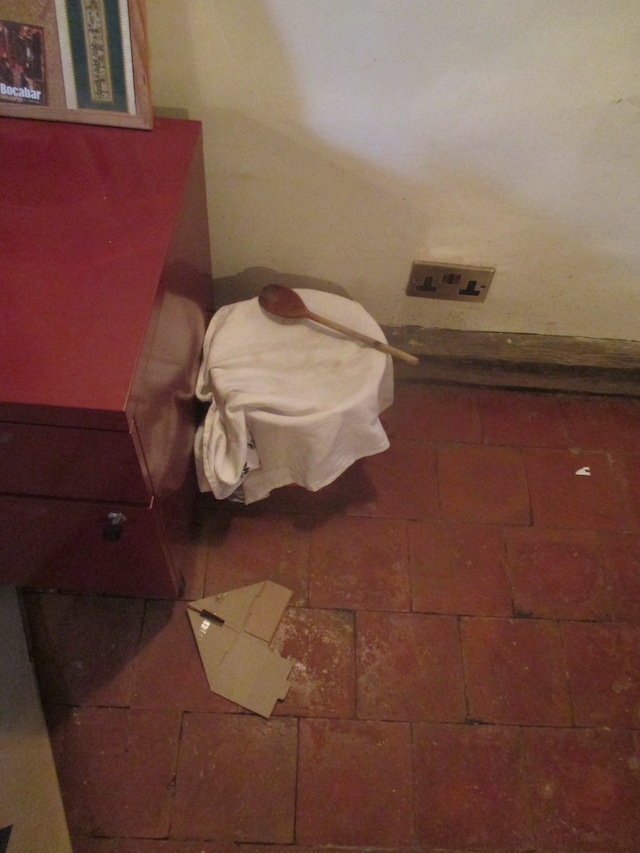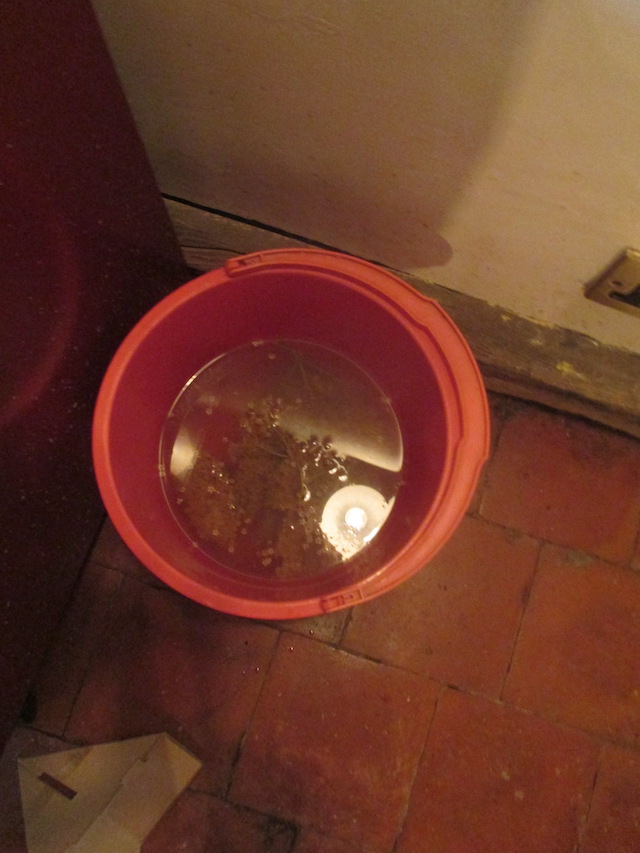 If you enjoyed reading this article from Tom Winnifrith, why not help us cover our running costs with a donation?