Back from my fathers' and in need of exercise after six hours at the wheel with an all too brief break in Shipston, it was time to start tackling the scrap iron at the Welsh Hovel.
We have now demolished the lean too structures behind our barns and, in the paddock behind them, two of five structures have been pulled down. Besides which, this small field had been used as a dumping ground for all sorts of things: tyres, asbestos, plastics, bricks, tiles, and scrap iron. Before the flooding season starts, the land must be cleared and thus I started to tackle one of three piles of iron.
I think we get c£75 a tonne for the metal so when the skip below is full, it will be worth c£250 to me. By my calculations, there are about four more skips to follow after this one. That is about enough to pay for one quarter of the installation of a wood burning stove in the main room ahead of a cold winter.
Meanwhile, if anyone wants to buy any asbestos I am your man…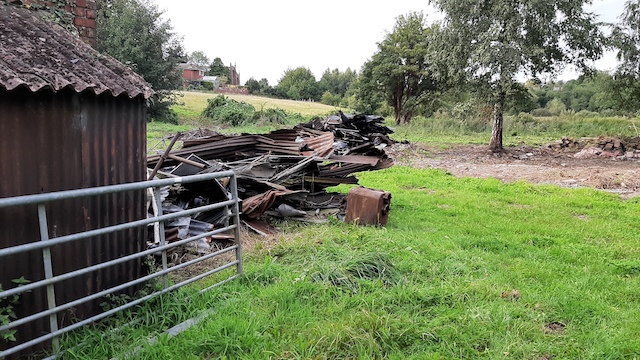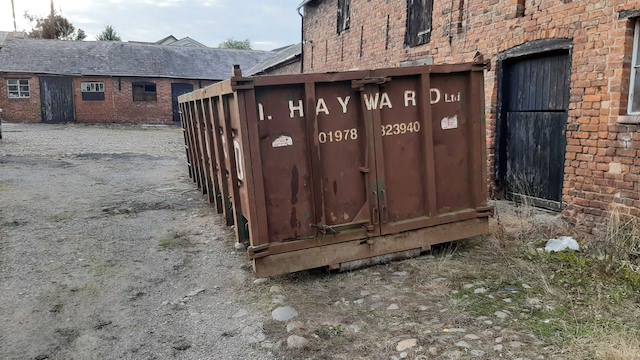 If you enjoyed reading this article from Tom Winnifrith, why not help us cover our running costs with a donation?