It is all about the children is it not? The day started for me with some writing and vegetable preparation at 5 AM  but three hours later Johsua, Jaya and the Mrs were opening bulging stockings, the cats a modest one and myself discovering three pairs of socks in mine.I guess I have been a naughty boy this year, something about heading off to the Greek olive harvest I guess.
Joshua is used to the ritual,for Jaya this was a first and she banged a tin cup with an owl on it and a tin mug with JAYA on it together excitedly.Well done Santa.
From then on it was cooking all day with a bit of help frommy brother in law, first breakfast,then two ducks with five vegetables followed by Christmas Pudding and brandy butter, as you can see below. After "The Queen" and present opening a long snooze back in bed was well deserved, before a raft of family calls.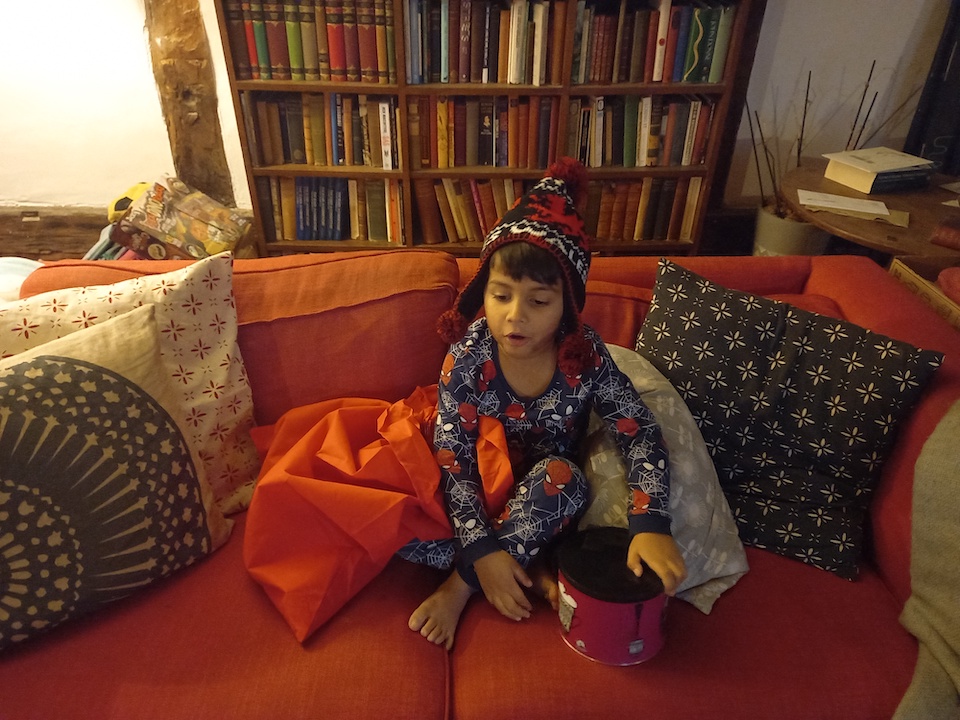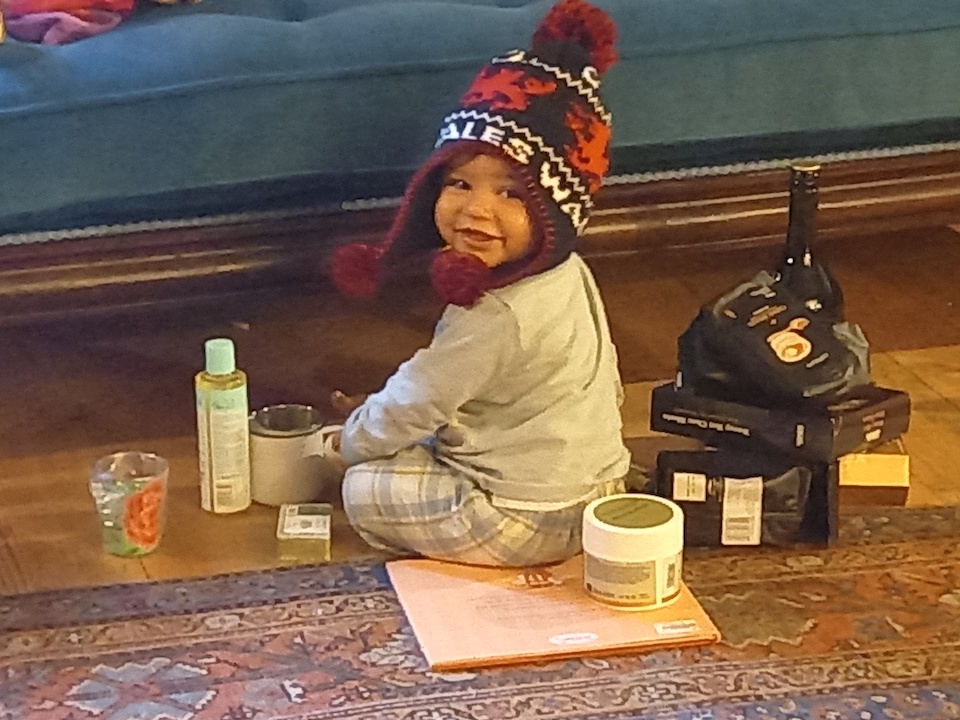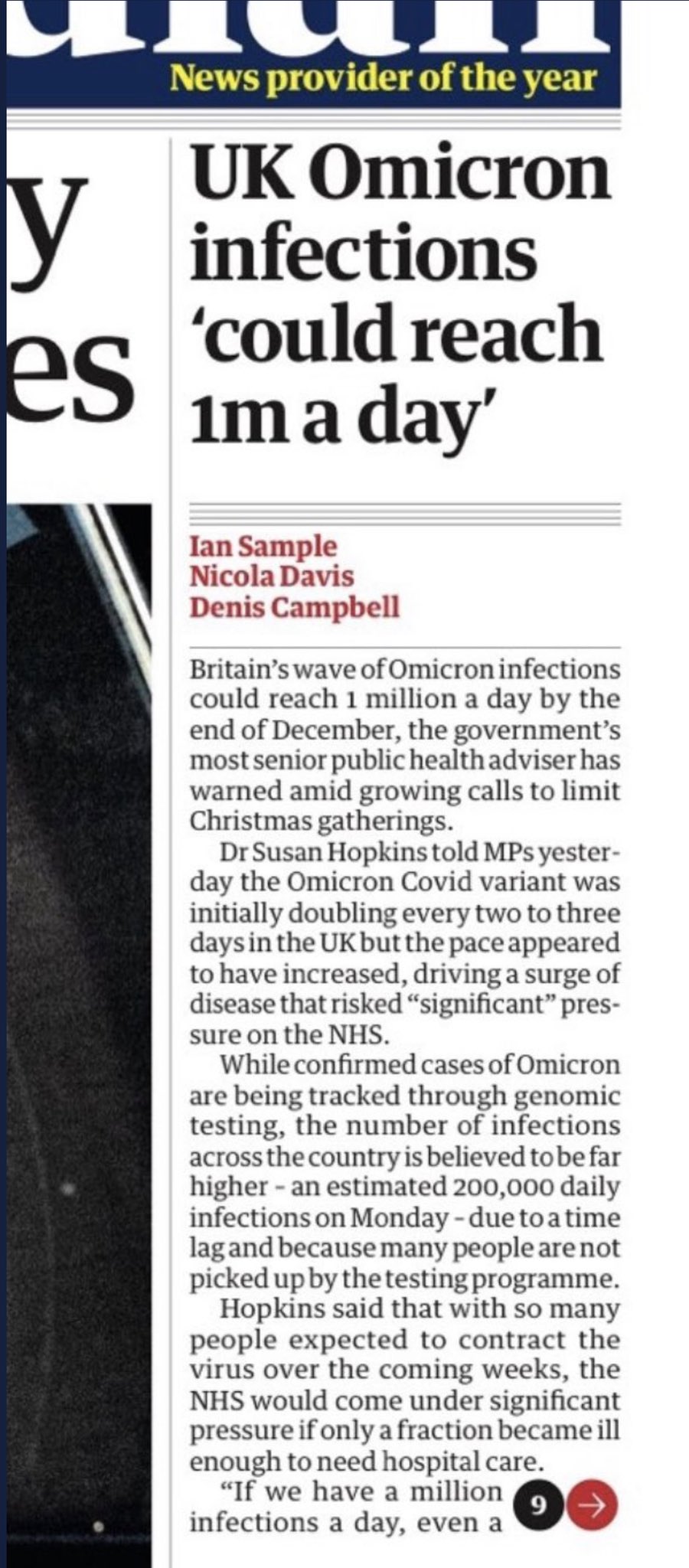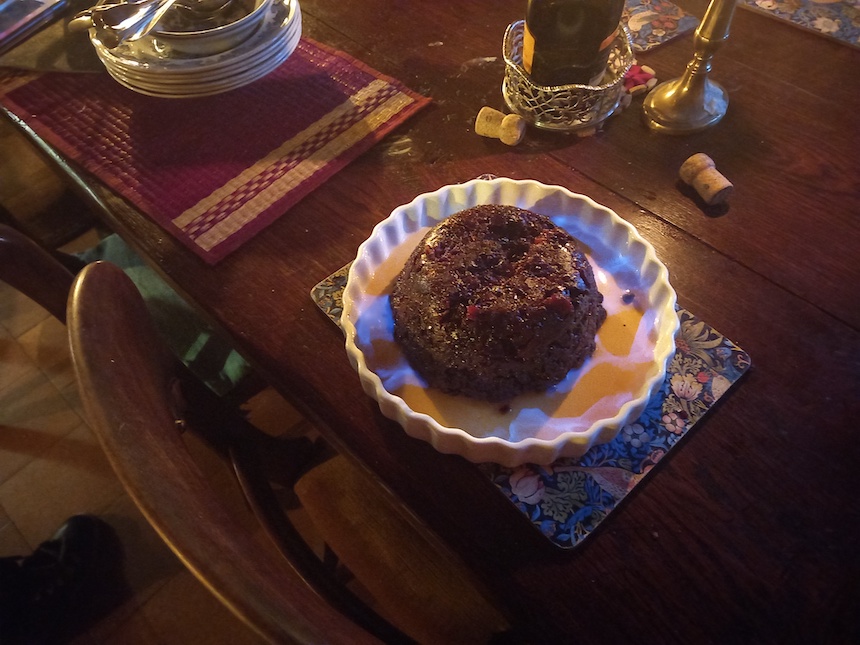 If you enjoyed reading this article from Tom Winnifrith, why not help us cover our running costs with a donation?