There is only one story this week and we'd like to thank Tesco for not beefing about what follows. It provided the week's best comedy.
To win a "It's Time to Leave" T-shirt which in this period of intense global warming will be extremely useful, simply post your entries to the picture below.
You can, of course, buy your own It's Time to Leave T-shirt, sweatshirt, hoodie, mug or thermos flask in my online store here.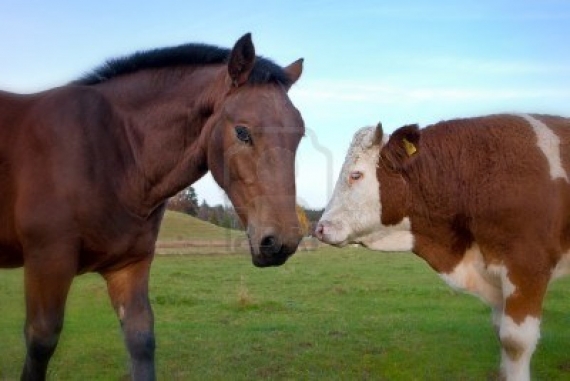 My entry is: "See you later in Tesco's"
Last week I asked you for your captions to this picture.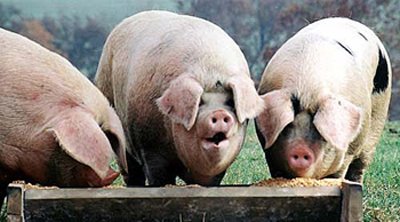 With Jon Pickles failure to supply a Prince Harry themed entry I am afraid that the judges decided that the impartial judge decided that no prize should be awarded.
Not even to me.
Better luck this week.