There is only one story this week: when did Nick Clegg know that his leading party official not only looked like Jabba The Hut but, allegedly, shared his views on career advancement for women.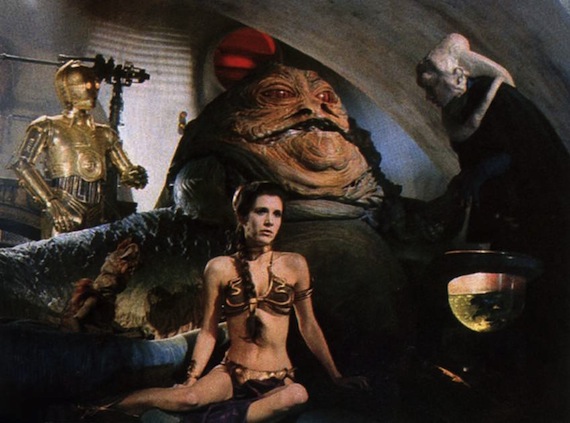 My caption for this one is: So Princess Leia how would you like to be a Lib Dem MP?
And so in honour of this episode and to win a Chris Huhne Liar! Criminal! T-shirt I ask you for captions to the picture below.
Remember that you can also buy the Chris Huhne special T-shirt as well as a "Justice 4 the Sefton 2" T-shirt, mug or hoodie exclusively at our online store.
For what it is worth my caption is
"Salesman: Sir, If you want to fit in the entire Parliamentary Lib Dem party after 2015 you will need to buy the 4 seat model"
Or alternatively:
"Chris wanted you to look after his car whilst he is off the road and says do not worry about speed cameras he knows a sure fire way to get around the system""
If you can do better post your entries in the comments section below.
Last week I asked you for captions for this picture of the Horse belonging to queen welfare scrounger Heather Frost .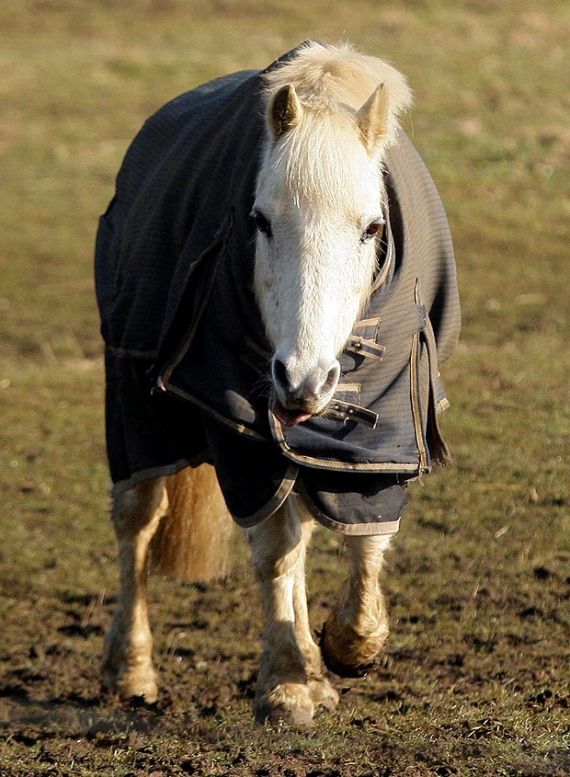 The impartial judge was not impressed by your entries and was gutted that there was no Jon Pickles Prince Harry entry and so has awarded the prize to the evil son of deluded Shipston lefties for:
"It's not just Dobbin who is being taken for a ride every day of the week by Heather Frost"
The impartial judge hopes for a better standard of entries this week. Post away.
If you enjoyed reading this article from Tom Winnifrith, why not help us cover our running costs with a donation?