As I mentioned earlier, the Despotate of the Morea based at Mistras is noted not just for its military power but also as an early flowering of the renaissance in terms of art.

Having clambered up to the top of the fortress alone, I wandered down to where the Mrs was resting and we walked to see the Byzantine churches at the base. I hope that the photos below convey the glory of what we discovered inside, murals which on their own make Mistras a place to visit.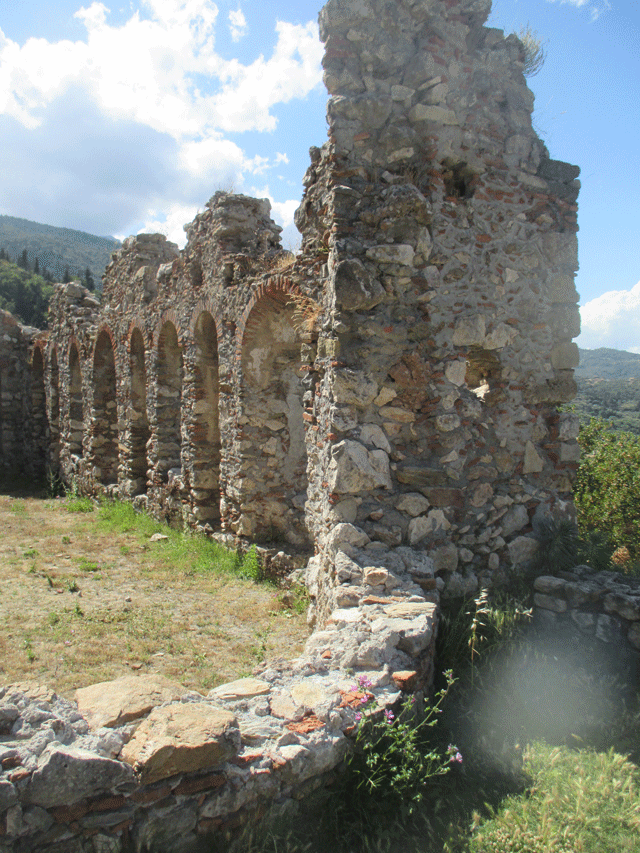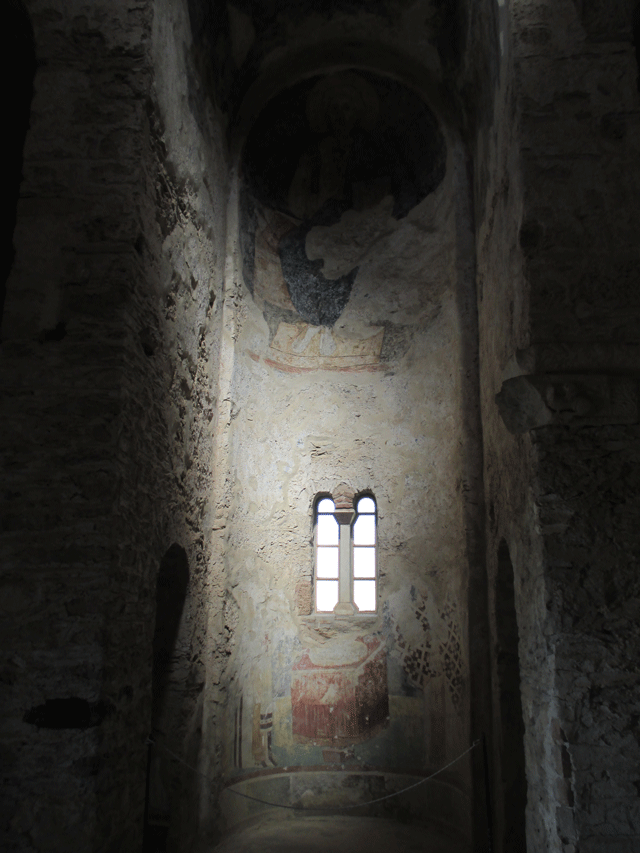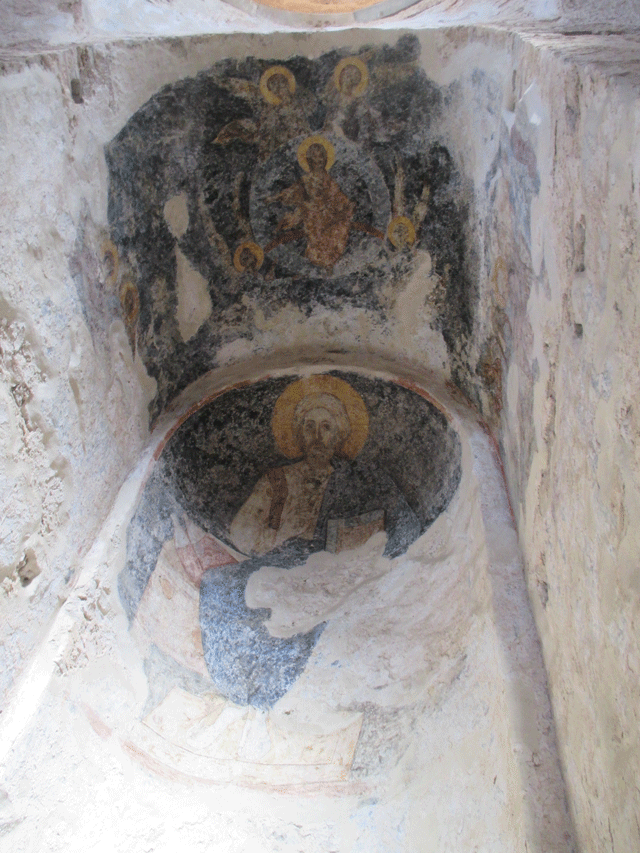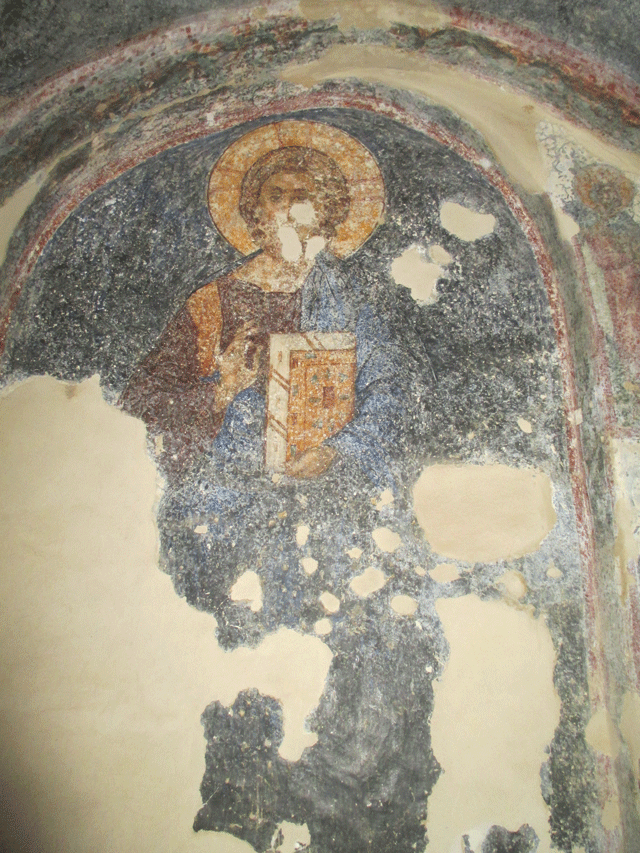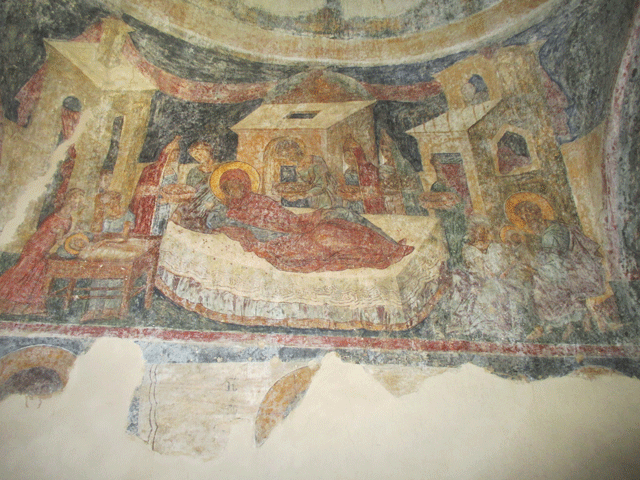 If you enjoyed reading this article from Tom Winnifrith, why not help us cover our running costs with a donation?