I headed back to the Greek Hovel expecting to find an empty building site and no signs of progress. I take it all back. It may be Sunday but three hard working Greeks were on site with a mini bulldozer, hard at work. How could I have ever doubted the work ethic of the citizens of the mighty Hellenic Republic?

As you can see, the foundations of the extension which - with the new room above the rat room - will more that double the size of the Hovel are now laid. Because this is an earthquake zone they must be concrete and sturdy and they look fit for purpose. Today's work was on filling in earth between the foundations so that - after a bank holiday tomorrow - the team can start laying the floors.

You may think that the final two photos of the bat room and the old house indicate little progress since December and that might indeed be the case. But George the Architect confirmed by phone that work restarts on the bat room this week and that we are still on track for it to be completed with power, a shower, water, lighting and snake proof doors and windows by Easter. Yes, Easter 2018 and that is our Easter not the Greek Easter two weeks later!.

That means that when I come back next time, in early May, I can live up at the hovel in a room with a double bed, water, lighting, the internet and full snake defences. By the early summer the rat room should also be fit for habitation and by late summer the ground floor of the new wing, the master bedroom, will be in use while work on the upper floor and the roof should be finished in the Autumn before the olive harvest.

So that means that all those invited over this summer can now start booking their flights and that Joshua and I can, indeed, spend the Autumn here fitting the place out for a family Christmas in Greece. Yes that is Christmas 2018!
PS It also means that those who volunteered to come over for the olive harvest 2018 can stay at the hovel so I shall be taking you up on your kind offer of working unpaid to do our bit for the Greek economic recovery.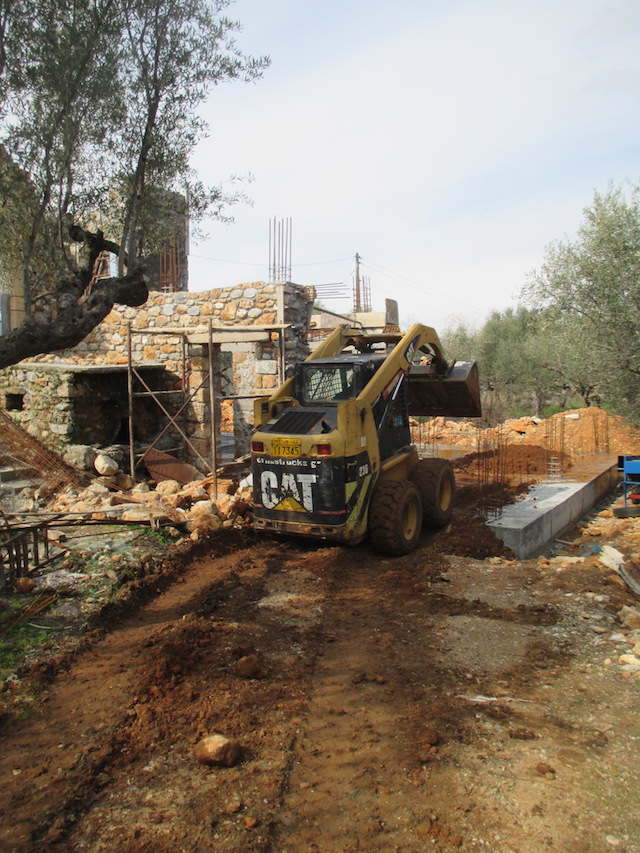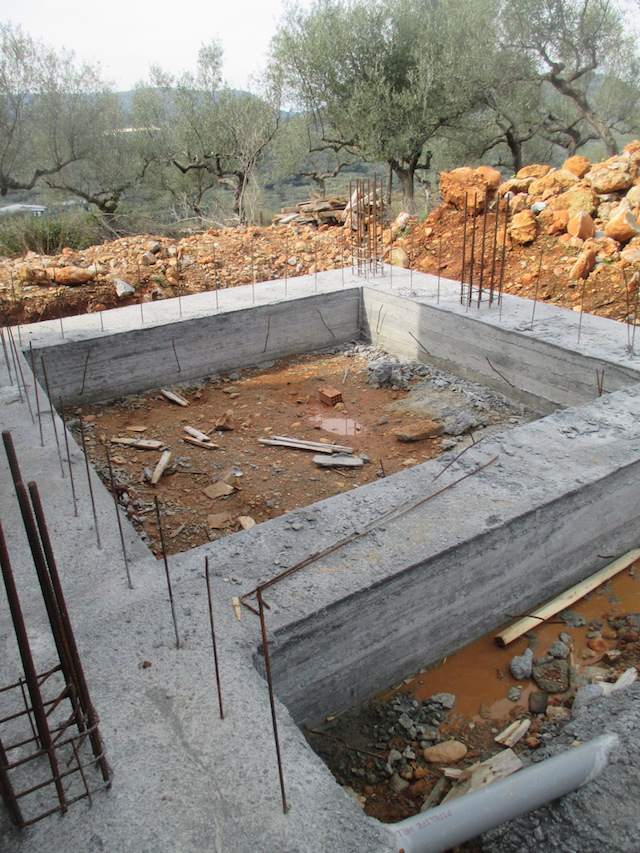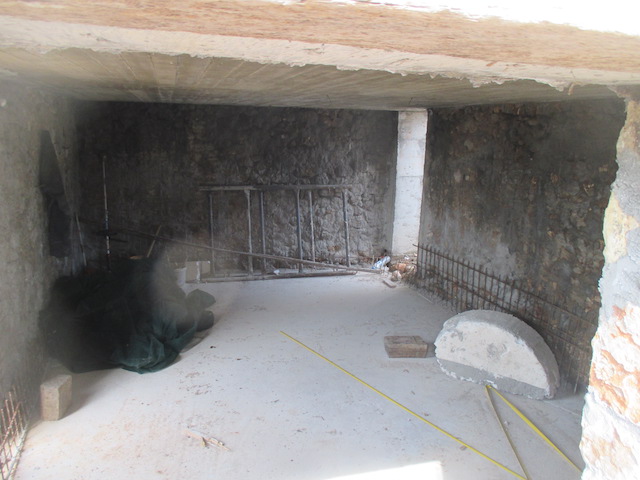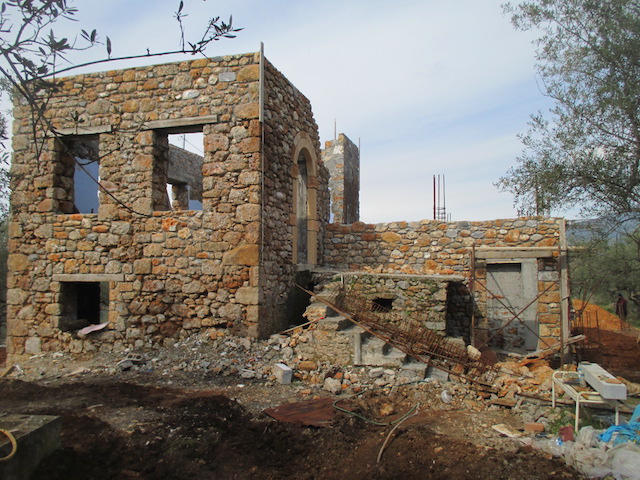 If you enjoyed reading this article from Tom Winnifrith, why not help us cover our running costs with a donation?