George the Architect has been in touch and has sent more photos of the progress being made in turning the Greek Hovel into an eco palace. Boy I wish I was there rather than in Bristol. I bet Joshua does too. All we need is for Priti Patel to sweep to power, shut down the "university" where the Mrs teaches and another 50 odd joke left wing madrassas for future Tesco shelf stackers, and we could all move right away. Pro tem I can just dream.
As you can see below, the ceiling on the big new wing is now in place. This is the master bedroom. You can access it via the Rat Room or from outside via two floor to ceiling door/windows at either end. But what to do if you are upstairs in the huge new living area and do not fancy a wander in the dark? Simple, there is a trap door and beneath it a ladder running along the wall of the bathroom. 
Next up the floors on the new wing and then some shelving, the cooker, freezer, wood-burning stove, washing machine, sofa and bunk beds for the Rat Room have all been ordered and should arrive soon. It is all happening out in Kambos.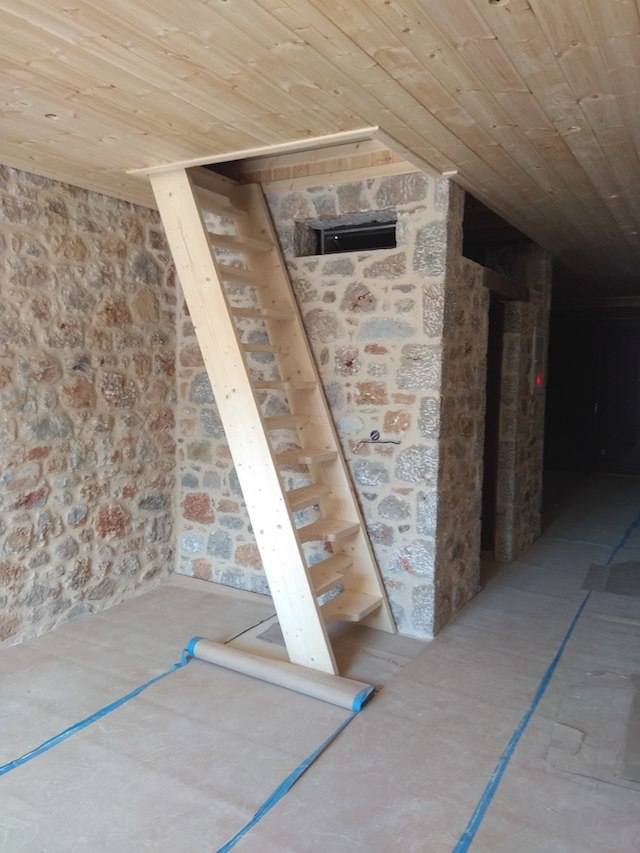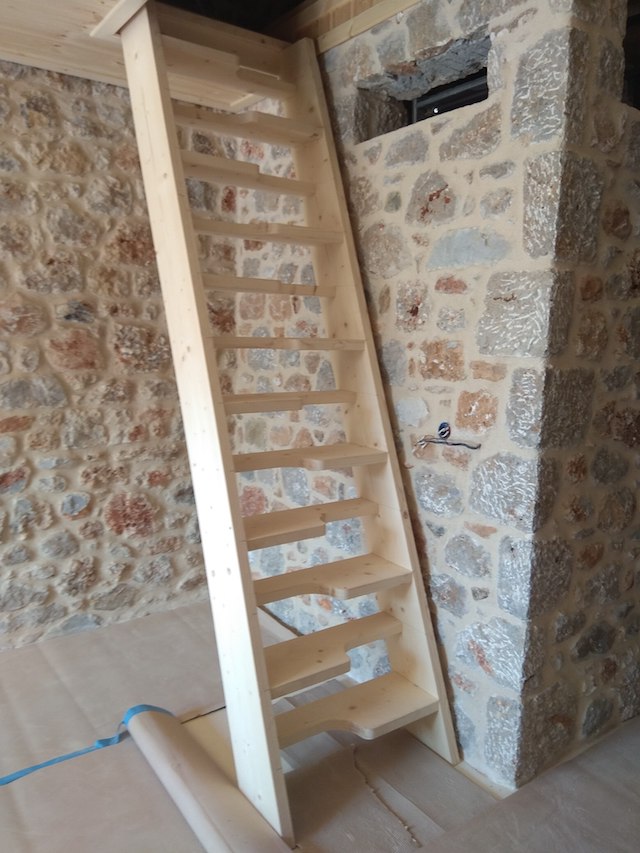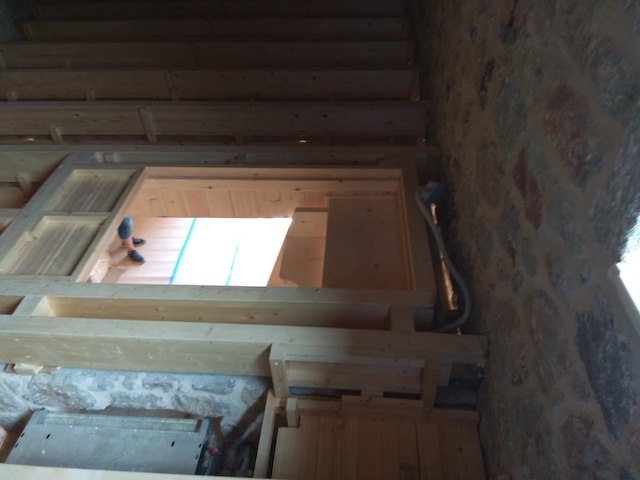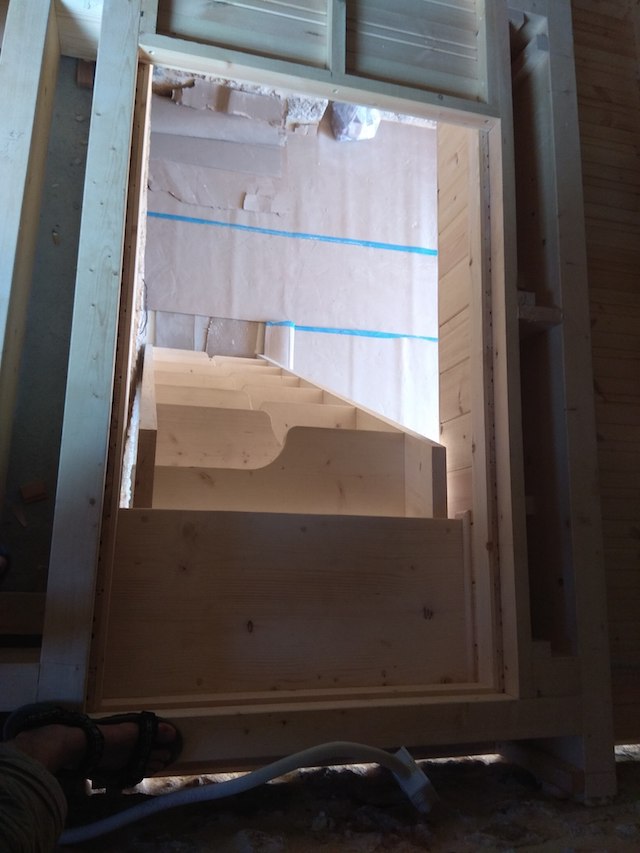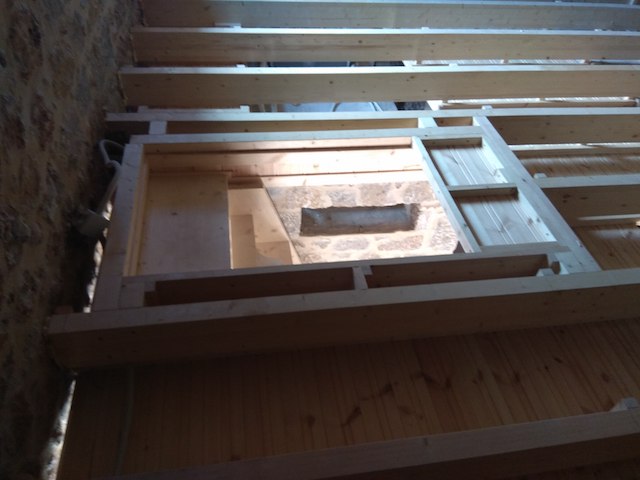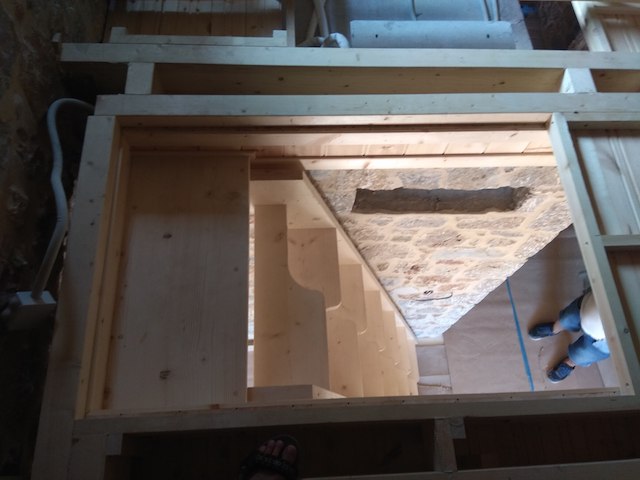 If you enjoyed reading this article from Tom Winnifrith, why not help us cover our running costs with a donation?