The scene below is from the front hall at the Welsh Hovel. The paints and other materials belong to the decorators who are hard at work on the final touches to the restoration of what will be a magnificent living room from the mid 1600s. But the half barrel? That is me being just so goddamn green.
When I was a child in Byfield my mum, being an arden self-suffiency nut, insisted that we recycled our Christmas Tree each year. We would bring it in from the garden just before Christmas, put it in a wooden tub like mine and the poor thing would suffer the heat of being in our living room with a blazing fire until 12th night when it would go back into the garden, unpotted and in its special place to recover for the next year. After a while, your tree grows too tall and gets to enjoy a well earned retirement forever outside as a new younger version takes its place suffering the annual ordeal.
It does mean that you decorate the tree close to Christmas. This may be a source of tension with the Mrs who seems to think that the right time to put up the baubles is about mid-August. But though the tree will be in a coldish hall not by a fire I have explianed that it really cannot come inside until well into Advent.
That is the theory. So my barrel is here and a tree should arrive on Thursday to be potted (outside) before I head to Greece. Also arriving on Thursday are eight cherry trees of three different varieties. Another pre Greece job. More on that when they arrive.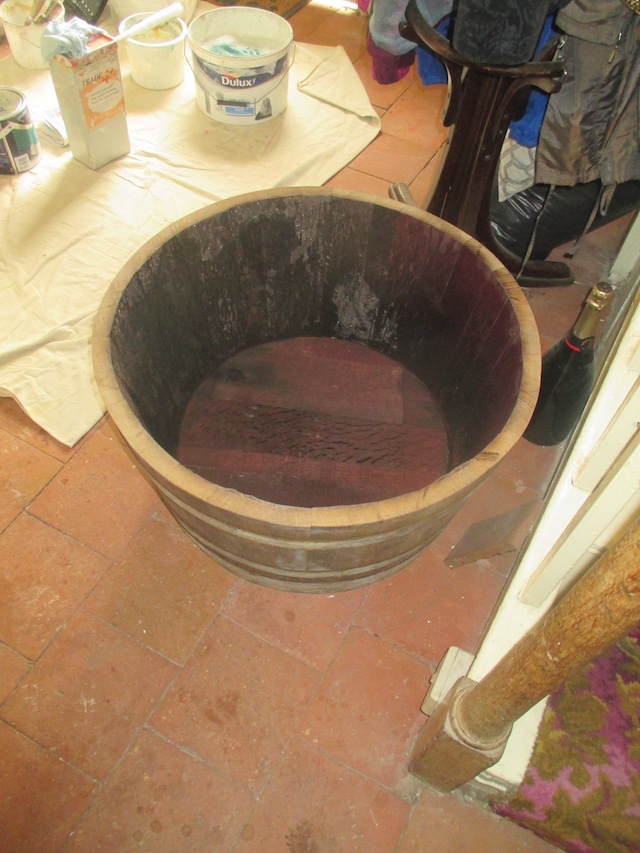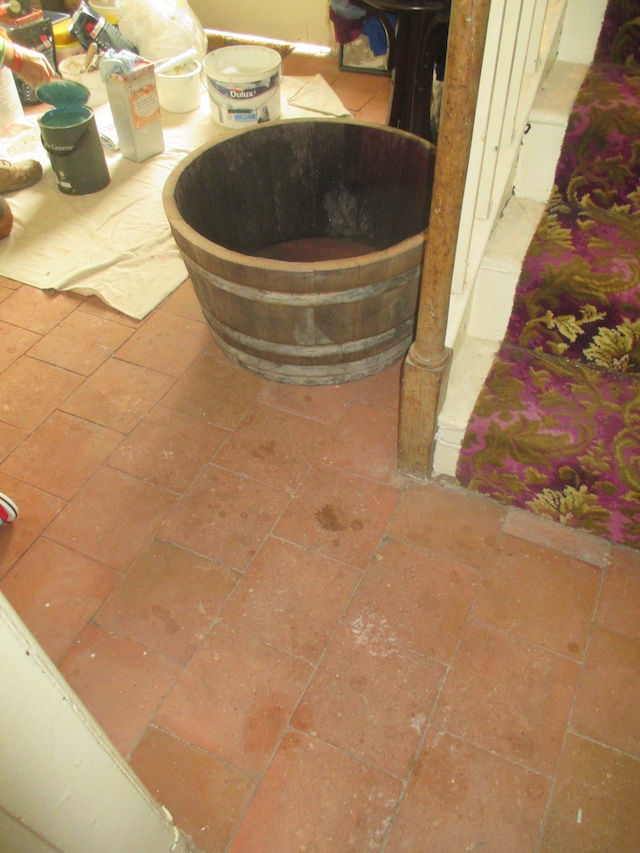 If you enjoyed reading this article from Tom Winnifrith, why not help us cover our running costs with a donation?