On June 13, myself, Lucian Miers and Brokerman Dan will do our third rogue bloggers for Woodlarks walk. This year the route is different and longer, the 34 miles from Winchester to the camp. If you want to join us (last year there were 14 rogue bloggers in all) email me at [email protected] and we can chat. Meanwhile we hope to raise more than last year's £55,000, knowing that Woodlarks gets by on just £115,000 a year) so please start to donate HERE. Feeling a bit fat after Christmas, I have started training already. Yesterday Joshua, myself and the Mrs headed to the biggest hill around here, Moel Famau as you can see below.
The circular walk is meant to be 5.5 kilometres but we did not make it to the top. I suppose, in all, we did about three and a bit miles. It is a start. In my defence, I was carrying the pesr, now well over three years old and quite chunky, on my back for most of the way. And it was also the Mrs who called a halt not me. Anyhow I have plenty of time left to build up. That means three two mile walks during the week and next Sunday Joshua and I will return to Moel Famau,while the Mrs knuckles down to marking essays, determined to complete the circuit.
As you think about the thought of climbing 252 metres in two miles with Joshua on your back how about a donation, as you consider my pain, HERE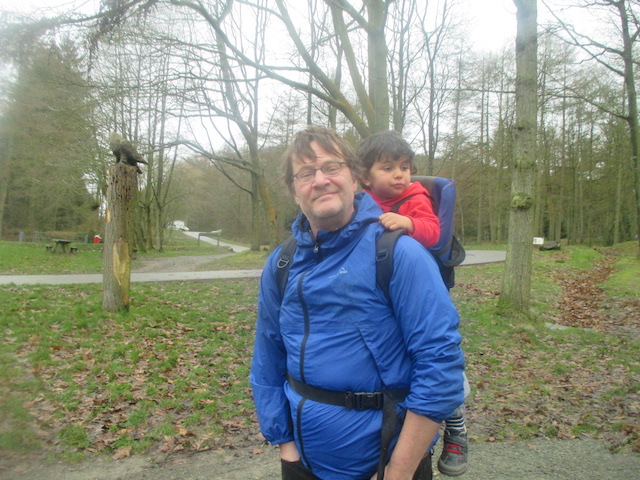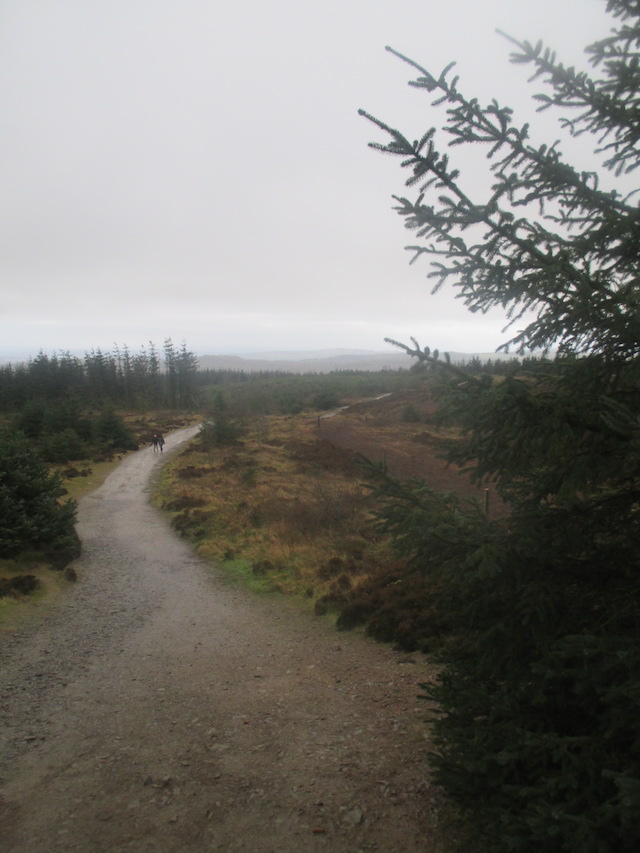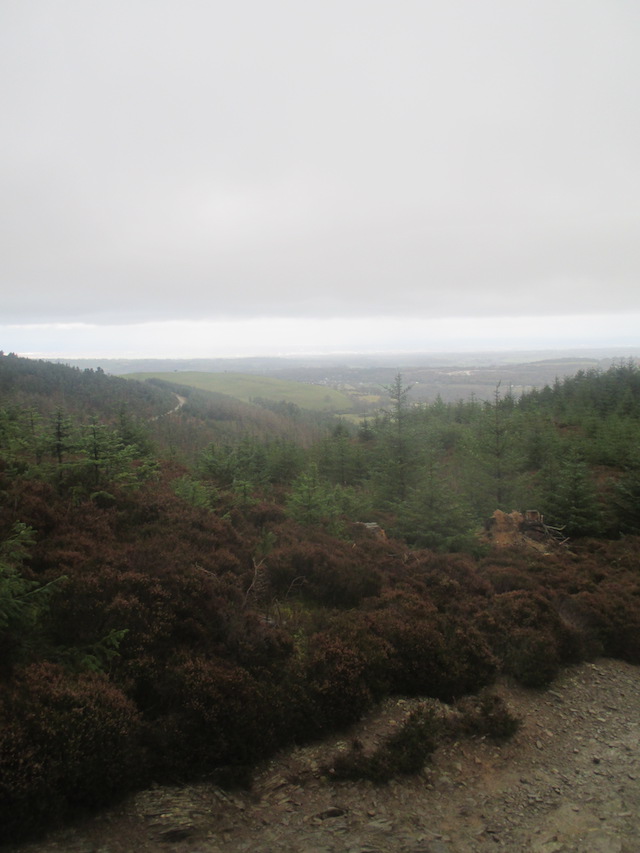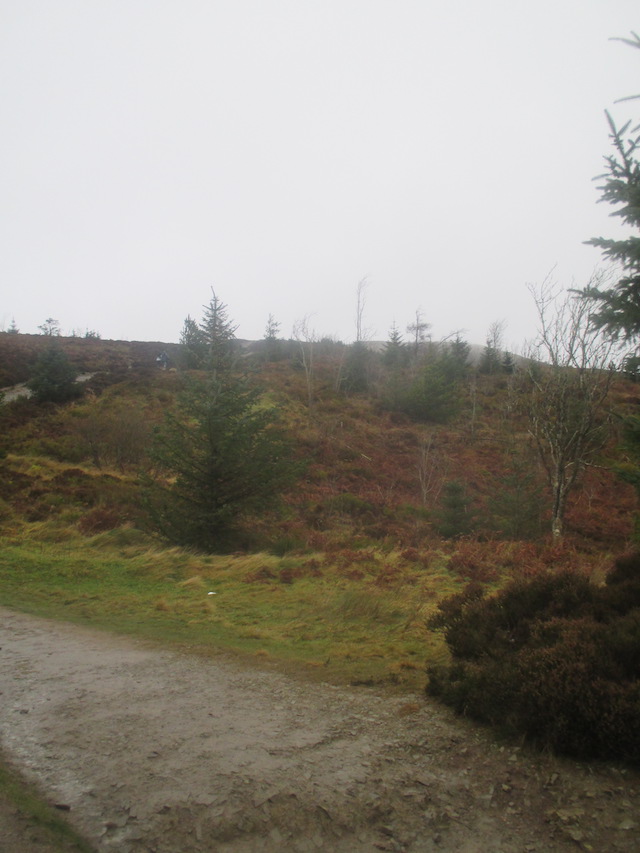 If you enjoyed reading this article from Tom Winnifrith, why not help us cover our running costs with a donation?