We moved to the Welsh Hovel 21 months ago and still we have some things in cardboard packing boxes. Not a lot but enough. But as rooms are renovated, one by one, and furniture is added, gradually those boxes can be unpacked. In a month or so I shall also be picking up more furniture from my late father's house in Shipston including two more Victorian bookcases and so this week I have been going through those cardboard boxes.
Some stuff, which we have lived without for almost two years, we can quickly agree we can live without going forward and a skip in the yard is filling up with items even a charity shop would not want. Other stuff survives. I have told the Mrs that, rather improbably, I may take up roller-blading once again and so my boots, unused for c25 years, survive. Then there are some old photos, two of which are below.
The first is the Christ Church boat club from 1927. My Bennite grandfather, Sir John Winnifrith, sits on the far right. When I knew him, he was a sober and respectable old man. But in his Oxford days, he was a bit of a drinker and was among the hearties of the Christ Church boat club who threw an effeminate young man into the college fountain. Those who have read Brideshead will recall the episode. Waugh, of course, did not go to Christ Church but like another great twentieth century writer ended up at Hertford instead.
The second is of Jane Tomlinson. She is the grandmother of my grandmother, Sir John's wife Lesbia. Jane was the only child, I think, of a surgeon living in Burton on Trent. She married the Reverend David Cochrane of Edenmoor, Co Donegal and among their children was my grandmother's father Sir Arthur Cochrane, the man whose portrait now hangs in our kitchen. The Tomlinson papers are at Shipston and will come to me shortly as the family archivist. This DNA testing lark has thrown up numerous distant cousins, mostly in America, and, if I can show that Jane was an only child, I think I may have helped identify one of them as a lost Cochrane. This exercise keeps myself and Aunt L very happy although, for reasons I cannot quite fathom, the Mrs does not share my fascination.
But you want to see the naked portraits don't you? Tough. It is a bit embarrassing. They are lovely charcoal pictures in handsome frames from a long time ago. Should I send them back to the ex? I sense her husband might not be that impressed. The Mrs is more tolerant of their existence but is unlikely to want them hung on the staircase, where Grandpa will go above a picture of my father with the rest of his school first XV. But they are too good to throw. It is a dilemma for the moral maze.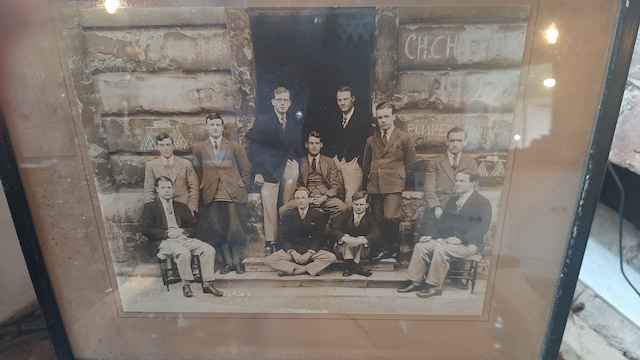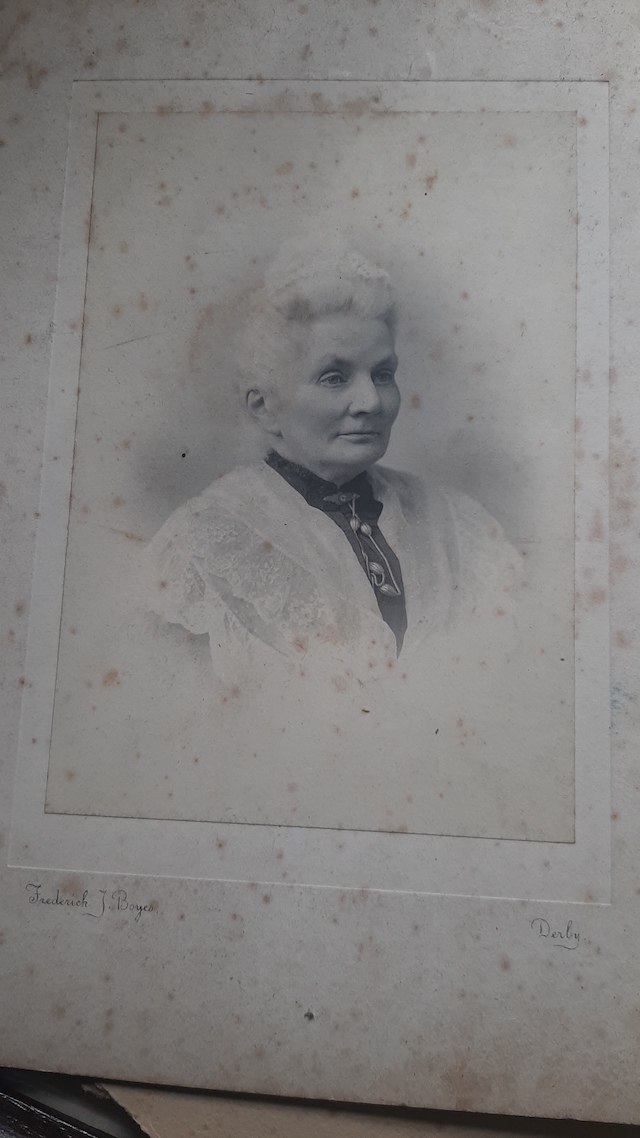 If you enjoyed reading this article from Tom Winnifrith, why not help us cover our running costs with a donation?