The BBC and, to a lesser degree, the rest of the mainstream media insist on giving equal prominence to women's football as to the men's game. Anyone who points out that not only are standards in the women's game much much lower than in the men's game but also that the amont of interest in it is a fraction of that in the men's game is atttacked as a sexist bigot. Speaking as someone who has already bought tickets to see Northern Ireland's womens team in this summer's European championship, is this member of the #GAWA allowed to point out another inconvenient truth? No? Well I shall anyway.
In a month's time England play Germany in one of those not entirely serious co,petitions that take place as a warm up to a real tournament. None the less if this was England's men taking on the Hun, Wembley would be packed out with folks happy to hand over fifty quid to get even the near worst seats in the house. But it is the women's side playing and at the rather smaller ground of Wolverhampton Wanderers. A month before the game most tickets are still unsold despite the fact that you can get in for just a tenner ( a fiver for kids). I predict that, even so, there will be a stack of empty seats on the day.
Yet any suggestion that the nation is not far less interested in the women's game than it is by the men's game is greated with derision by the media class which insists on equal prominence for both on the basis that this is what its audience demands.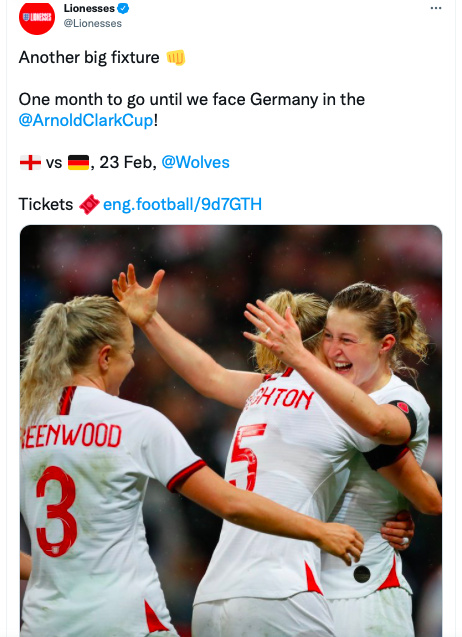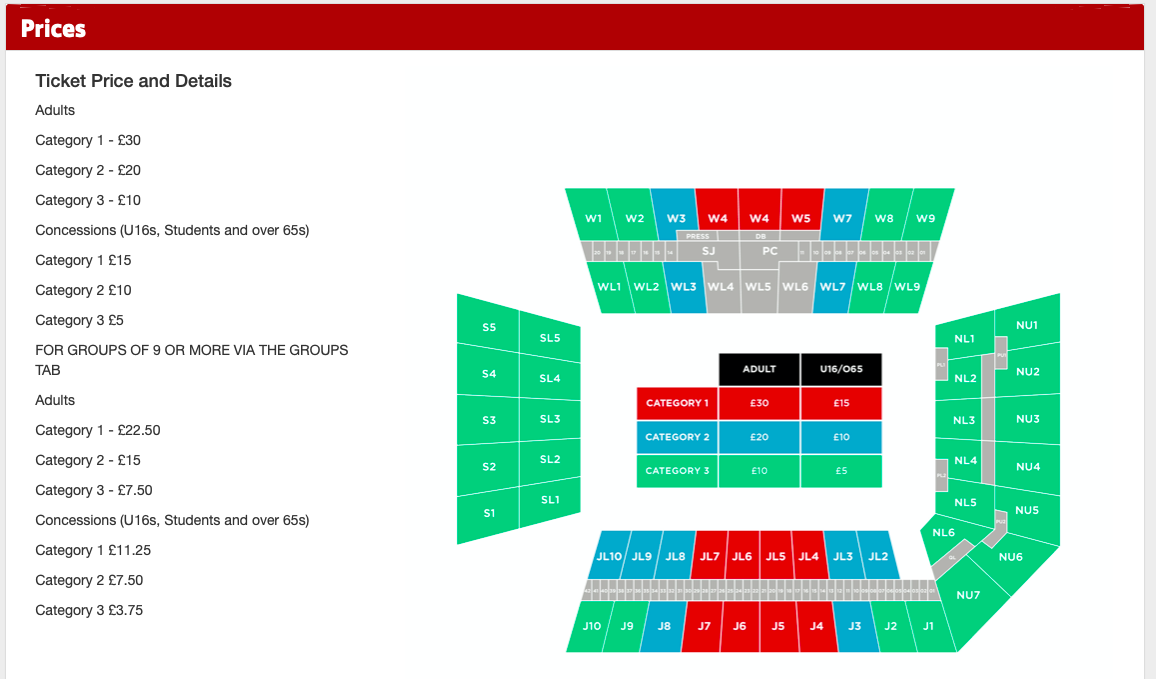 If you enjoyed reading this article from Tom Winnifrith, why not help us cover our running costs with a donation?