The Mrs decided that we should take our guests (Joshua's pal T and her parents) to Kardamili. As you may recall I hate Kardamili with a passion. At this time of year there are far too many ghastly Islingtonians packing its streets, browsing its shops selling hugely overpriced clothes, jewellery and other items which are about as authentically Greek as a Big Mac and fries. The restaurants serve nice food but at London prices. It is Islington on the Med. I loathe it. Its only redeeming feature is the one sandy beach, which is out of town by Paddy Leigh Fermor's old house, which having no toilet or bar is relatively deserted and quiet.
But the diktat came, we were noty going to that beach. It was a shopping trip. So while the rest of the party went shoopping I took Jaya in her pram up the hill at the start of town to old Kardamili. It was quite a steep climb and on loose gravel I was often pulling a sliding chair rather than pushing and so, in the midday sun, I was soon drenched in sweat. I met just three folks on the entire walk. So my rather bedraggled appearsnce was on no concern to anyone.
Dominated by the Mourtzinos tower this fortified area dates from the 1700s when the Mani was – like all off of Greece – under Turkish rule. But given how the Maniots have always enjoyed fighting, the Turks, rather sensibly, left folks here to their own devices, that is to say killing each other, rather than trying to impose their own rule too firmly. In 1821 Kardamili was, like the rest of the Mani, the earliest entrants to the war of liberation, answering at once the call to arms of the Bishop of Tripoli. 
The, now restored, church and tower here are very impressive and worth the trek but nobody seems to bother. Jaya and I were the only folks there. Instead the vistors to Kardamili say "hargs" to someone they bump into from back in N1 then trot off to buy overpriced goods and food down in the main town and see that as their homage to Paddy. He would, I am sure, have viewed their antics and refusal to head up to the tower for even a brief visit. with undisguised contempt.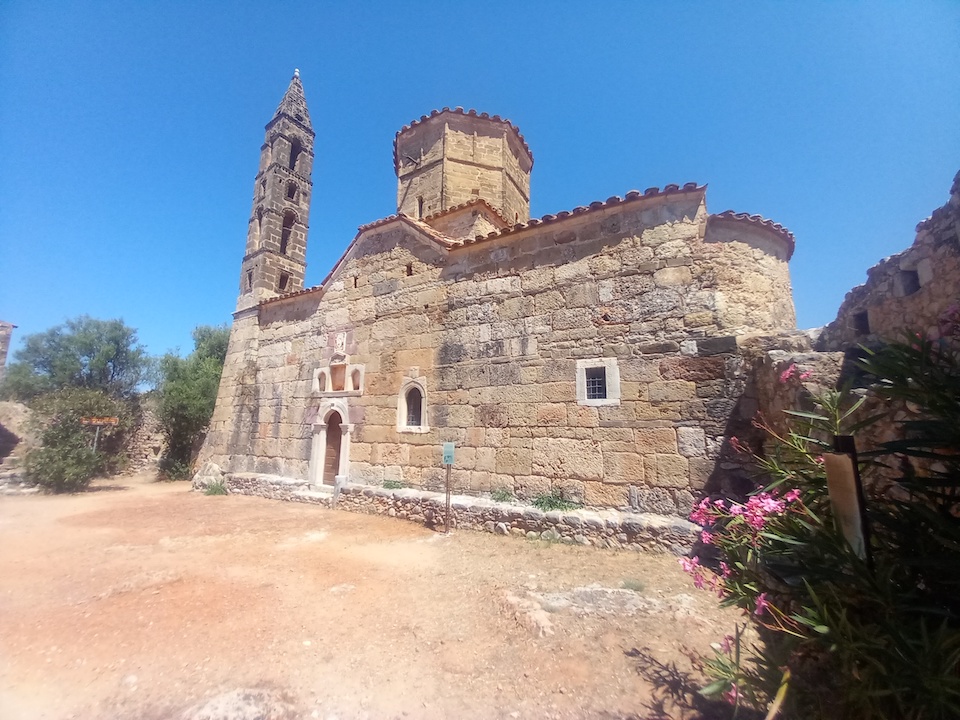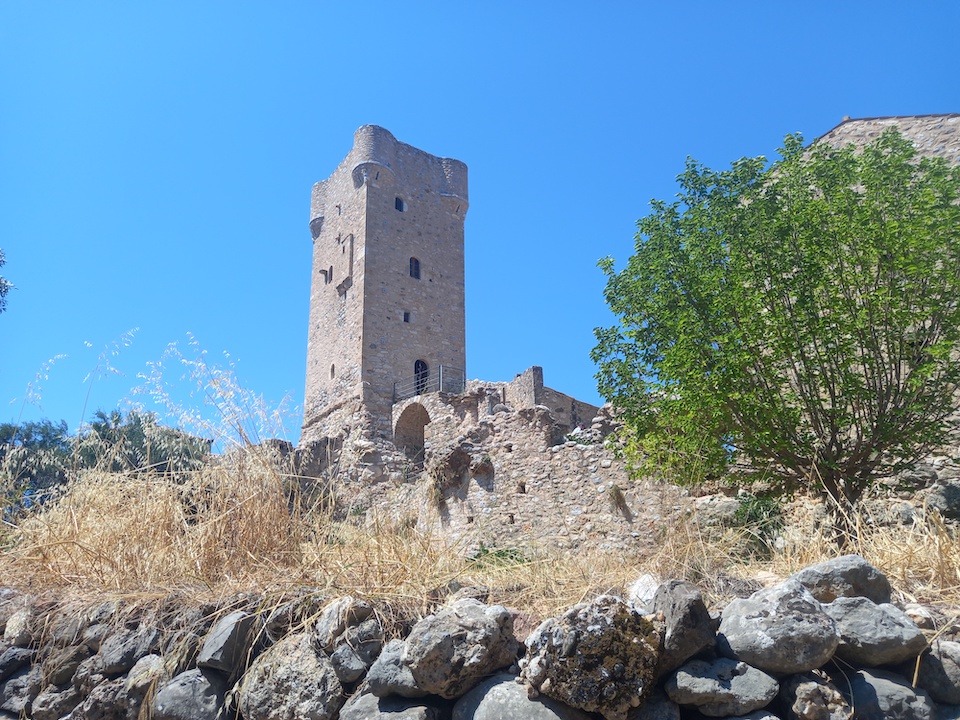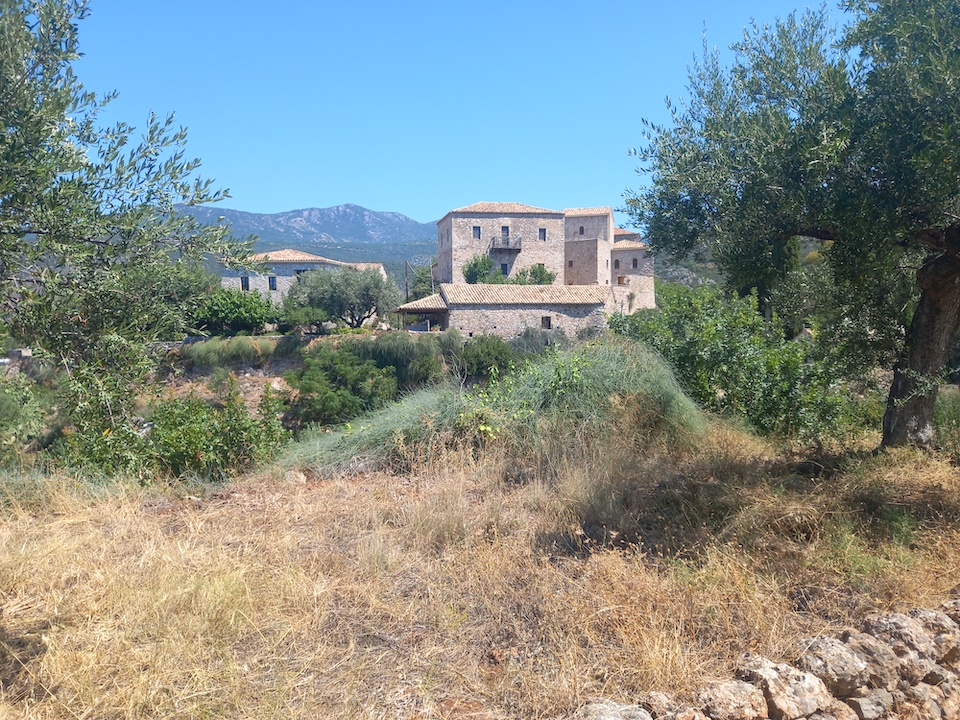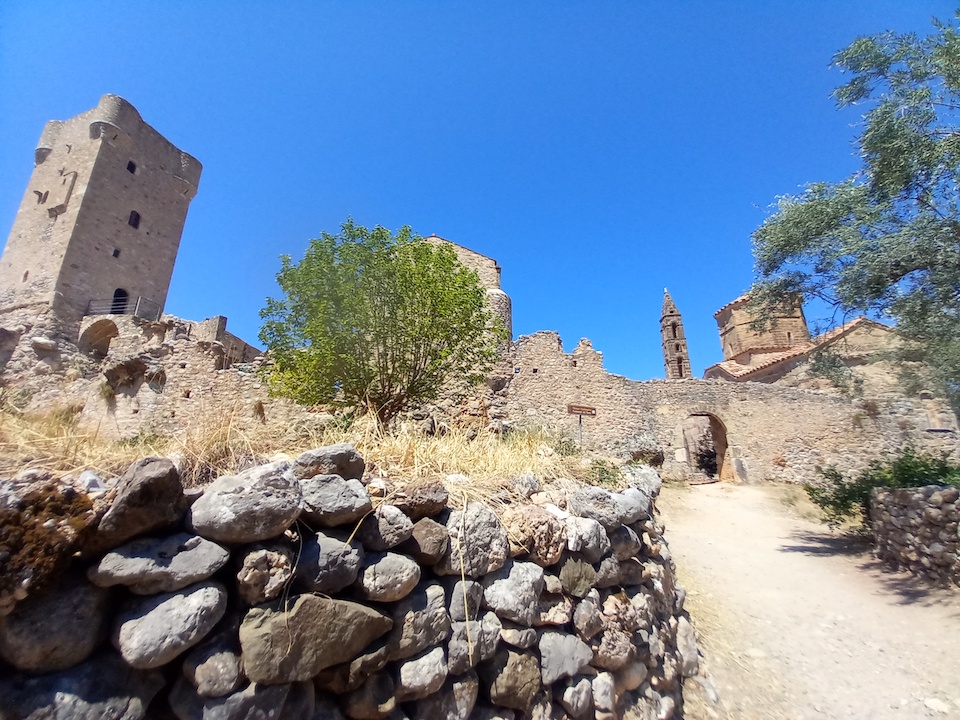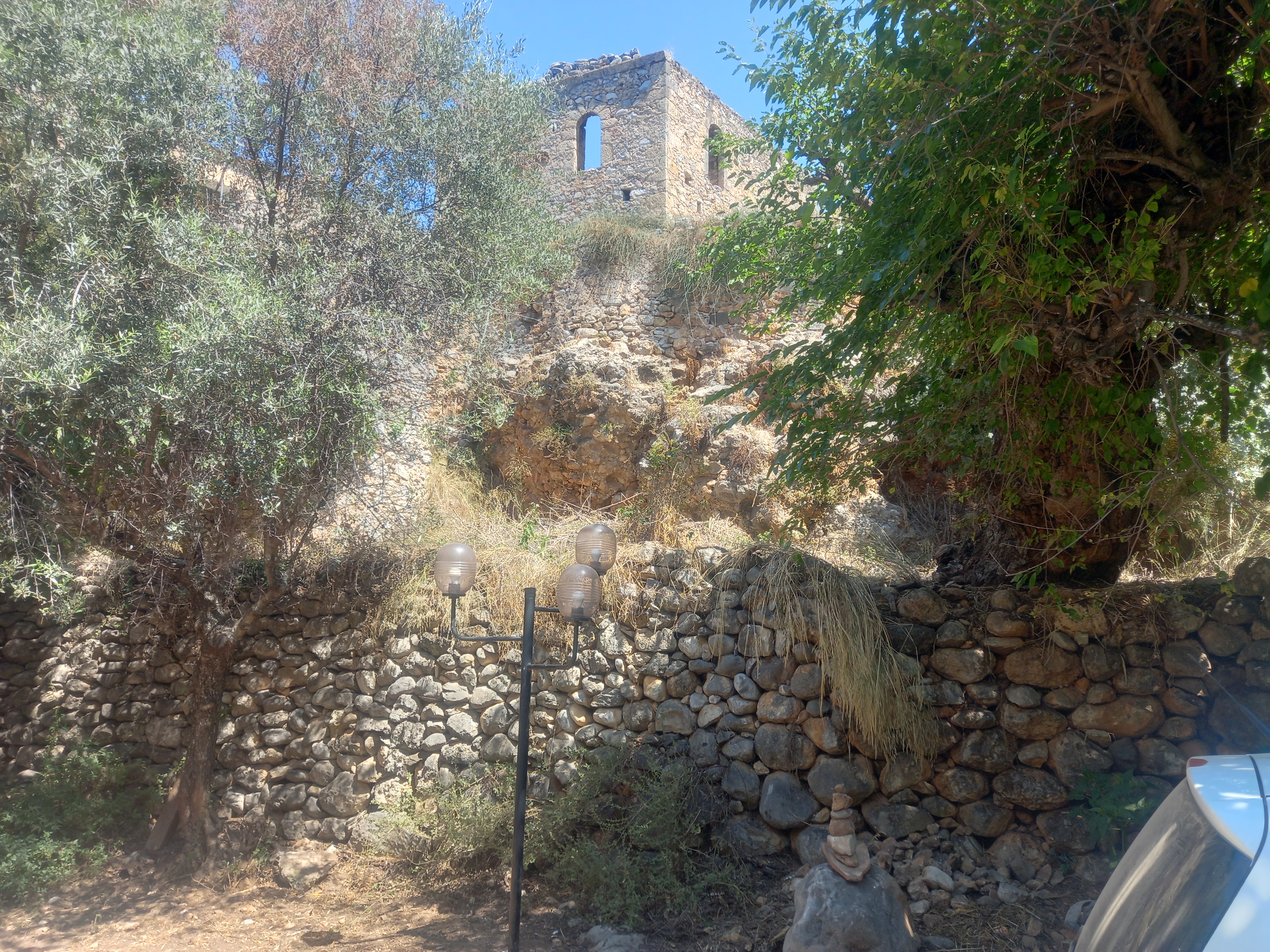 If you enjoyed reading this article from Tom Winnifrith, why not help us cover our running costs with a donation?