My fellow harvester T had some doubts as to my method of curing olives but ye of little faith.
Of the couple of hundred olive trees out at the Greek Hovel, about four produce olives not for pressing but for eating. Such olives are disgusting without curing, something I warn each year's harvesting team of. Each year they ignore me, bite into one and shout "yuk". In 2022 I brought home about 100 edible olives.
Five have been planted in pots as I would like more olive trees here at the Welsh Hovel. I have the five trees I smuggled in from Greece this summer, which, in theory, will produce edible fruit. They are planted at the top of the top field and seem to have survived so far. But I would like to add to them. So five olives are in pots in my vegetable shed, more in hope than expectation.
The rest I started curing just before Christmas in brine. Thrice the brine was replaced and every morning and every evening the pot was shaken. Clear water turned black and in the end the olives were put just in water and on Saturday, as I cooked a second Christmas meal, for one of my readers and his Mrs – it all being part of the service – I served them as an appetizer.
Perfect. 10/10.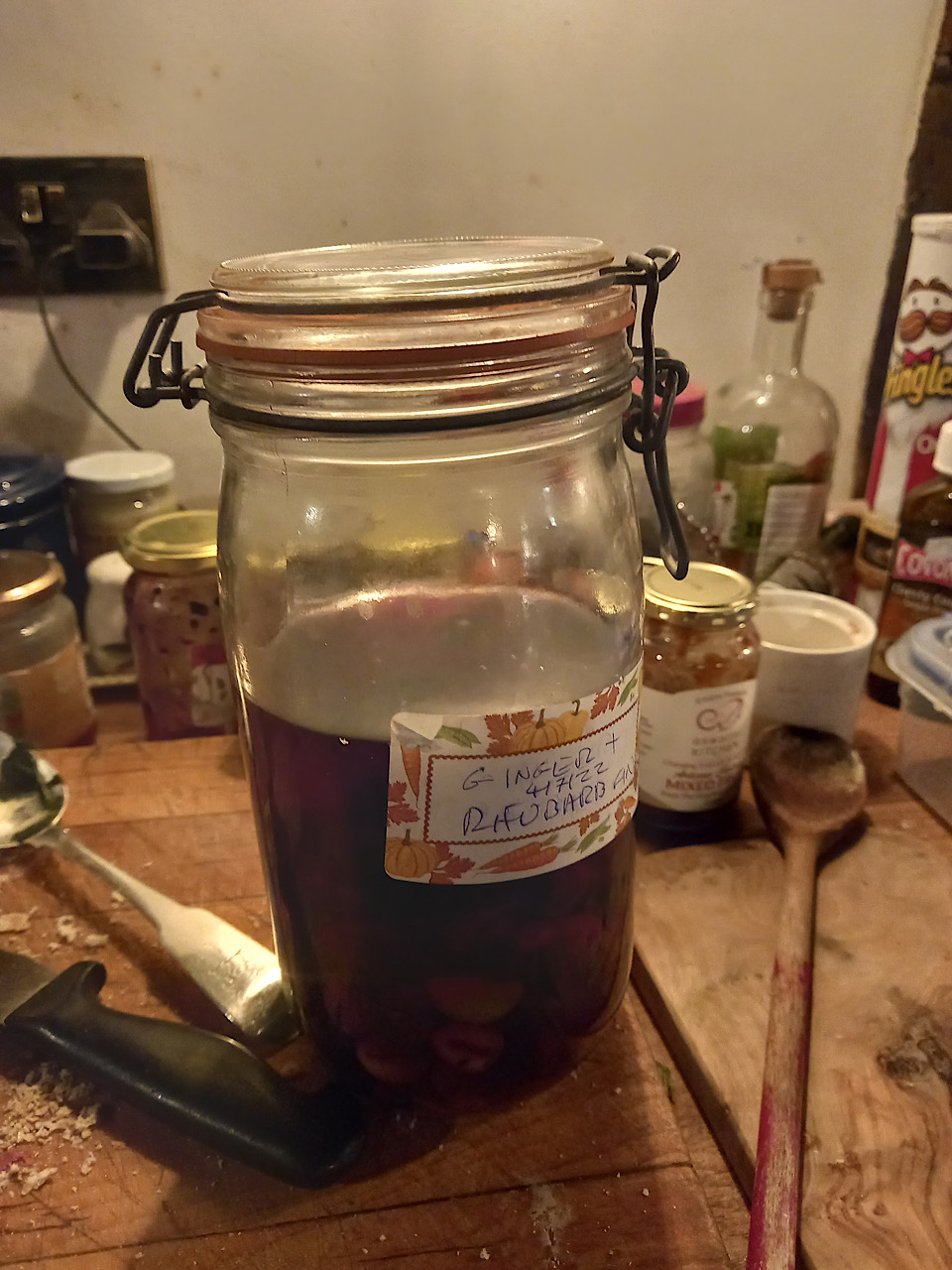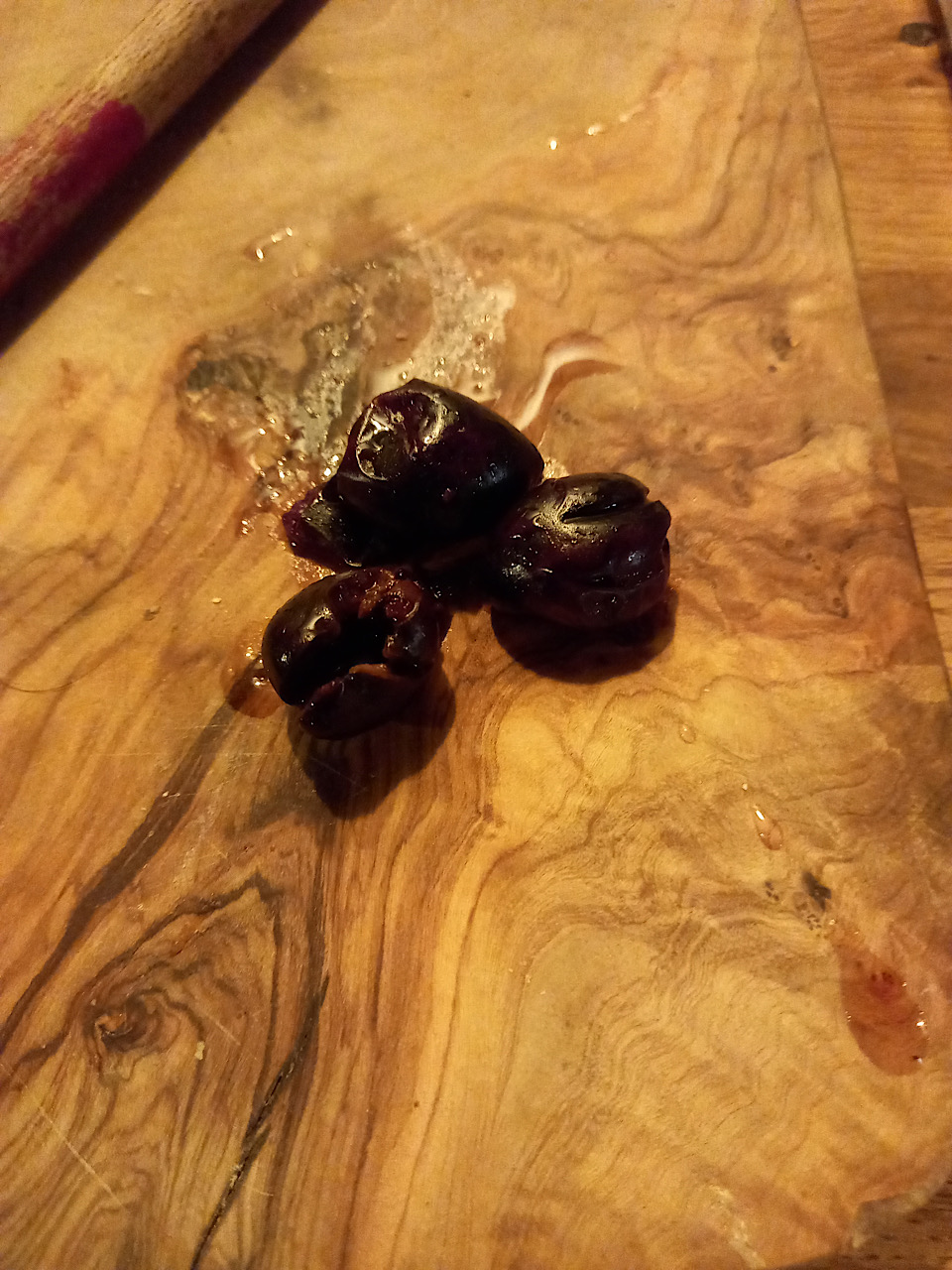 If you enjoyed reading this article from Tom Winnifrith, why not help us cover our running costs with a donation?