I am not sure if this story is sponsored by the Shipston Middle classes who wish to deprive the Shipston plebs of affordable housing, cheap Turkey twizzlers and above all jobs, or by the coalition as we enter a triple dip recession.
On balance, having put Shipston on the map this one is in honour of the unholy alliance of deluded middle class lefties and Tory Toffs in Warwickshire who stopped Tesco from opening a store in the town where my father and step mother (deluded lefties) live.
I write about this here about 24 hours ago.
To win a "It's Time to Leave" T-shirt which in this period of intense global warming will be extremely useful, simply post your entries to the picture below.
You can, of course, buy your own It's Time to Leave T-shirt, sweatshirt, hoodie, mug or thermos flask in my online store here.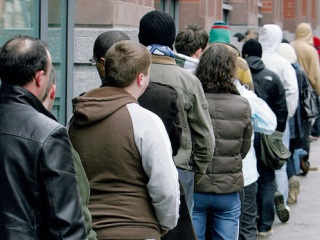 My entry is: "Someone spreads a vicous rumour on the Council Estates that the Shipston venison and pheasant shop is selling turkey twizzlers at half price in the name of diversity and choice"
Last week I asked you for your captions to this picture.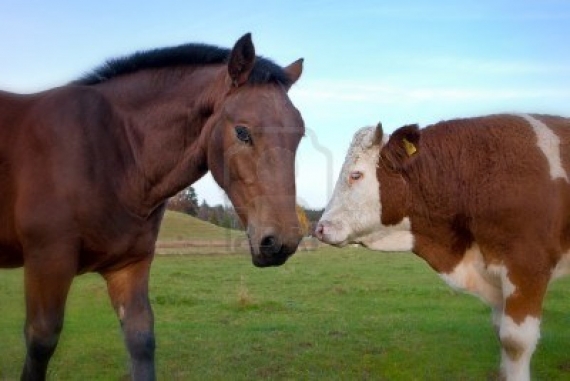 And the winner for the second ( or is it third) time is Happy Trucker with:
"David Blunkets new role as a Quality Assurance prime beef expert with Tesco started off badly."
Like a Tesco burger. Cheap and utterly tastless. Just what we like on this blog.
Best of luck in this week's contest. Post your entries in the comments section below.
If you enjoyed reading this article from Tom Winnifrith, why not help us cover our running costs with a donation?