It could have been Lasagne but that horse has bolted and so, talking of speeding we turn to Chris Huhne, liar and criminal and ex MP. As Mr Huhne awaits his £70,000 pay off (who said that crime does not pay?) and plays with his £600 iPad (claimed on expenses a few days ago) I ask you to provide a caption for this picture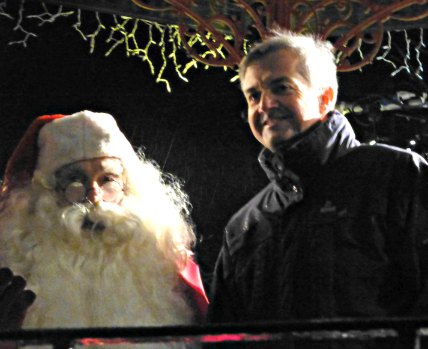 The winner will receive a Chris Huhne Liar! Criminal! t-shirt, which you can also order (along with the mug & hoodie) here.
For what it's worth my caption is:
"Where you're going there won't be any deliveries this Christmas"
Last week I asked you for captions to this picture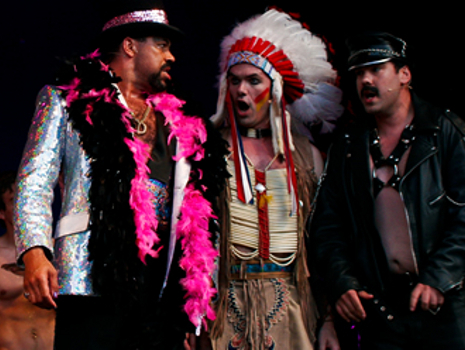 Jon Pickles must be on holiday. No Prince Harry jokes. I thought it was an open goal for him, I am afraid that the independent judge was not impressed by the standard of entries and has again awarded the prize to the evil son of deluded Shipston lefties for:
Following the success of imposing Louise Mensch on Corby, Call Me Dave introduces his three new A-List candidates for winnable marginal rural seats, claiming from his Notting Hill mansion that the Conservative Party really does understand village people
Try to give the independent judge a better choice this week. Post your entries below. The deadline is 9 AM on Friday 8th February.
If you enjoyed reading this article from Tom Winnifrith, why not help us cover our running costs with a donation?