And so to the end point of the trip down Booker family memory lane with the Mrs and Joshua - a vist to the gardens at Stourhead just over the Dorset border in Wiltshire.  Do you want to save £17 on an adult ticket by joining the National Trust said the lady? Er...
The price is bloody steep. My paternal grandfather Sir John Winnifrith, was Director General of the Trust but, as I have noted before, he must be spinning in his grave at its silly virtue signalling on global warming, LGBT issues and, just last week, on Brexit. So our answer was no. 
The gardens were designed around a newly created lake by Capability Brown. Again they are part of my Booker family memory trove. Serena Booker, my Auntie Cly, used to come down from London with friends and they would perfom, in costume, Gilbert & Sullivan on rafts on the lake. The performances would be on summer evenings with the laeside illuminated by torches and with my grandparents and others sitting on blankets on the grass eating and drinking. It is a happy memory of Cly and what a bright spark she was before her early death.
Back to the present, Joshua loved it and was out of his buggy running along the path as you can see below. The Mrs and I have been several times and it is wonderful place to visit. If you do go and fancy lunch, book early as the pub is always packed.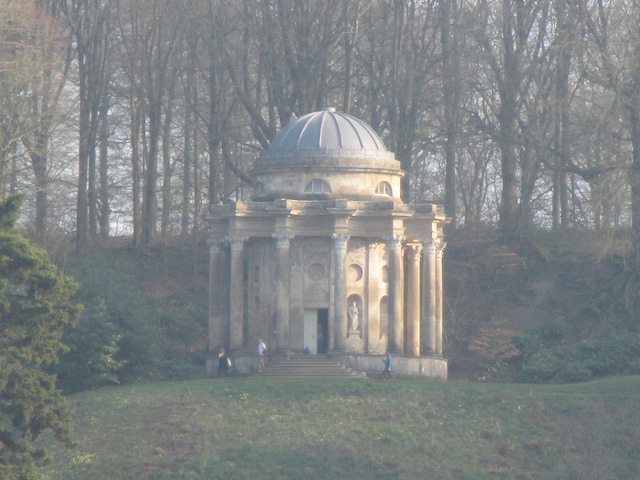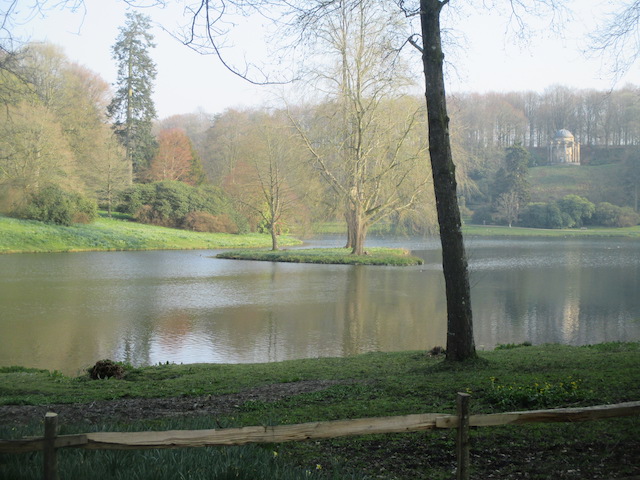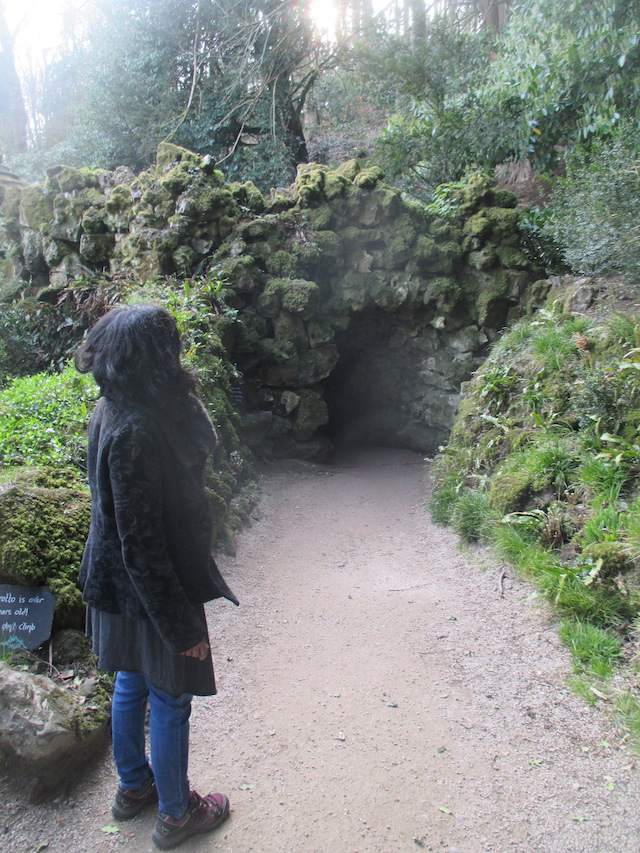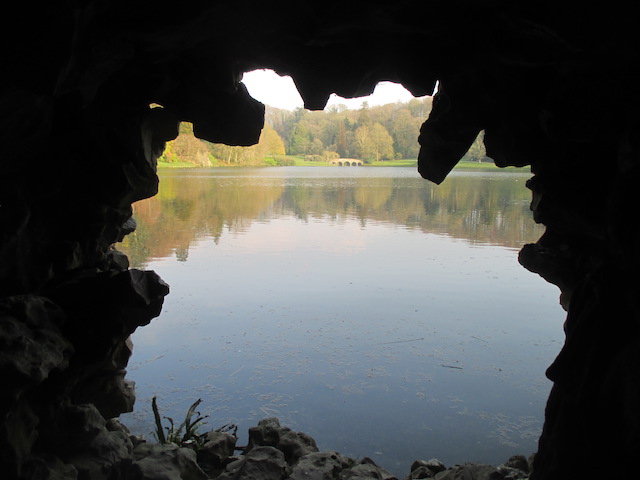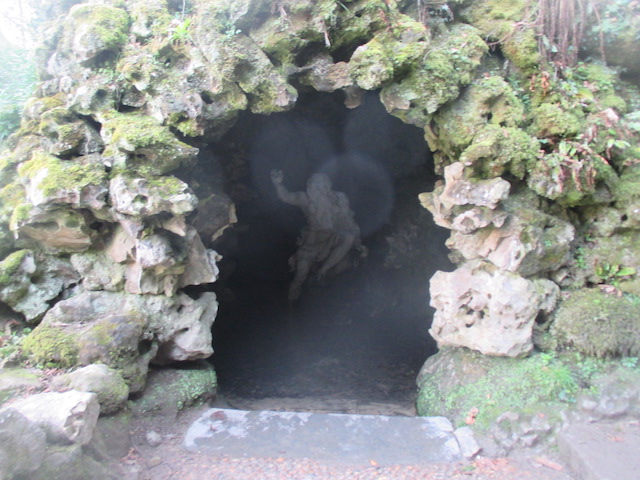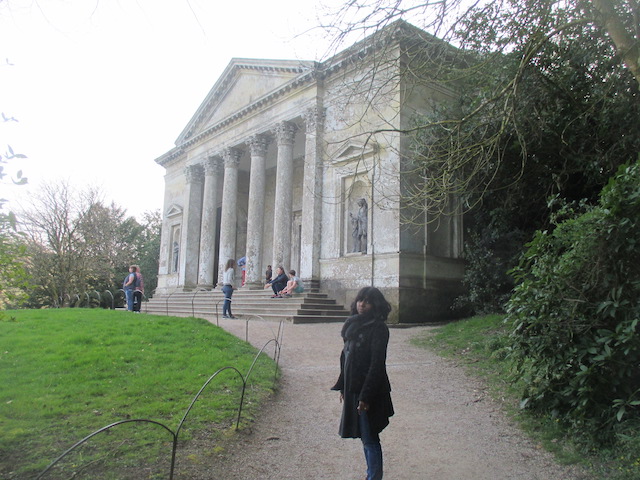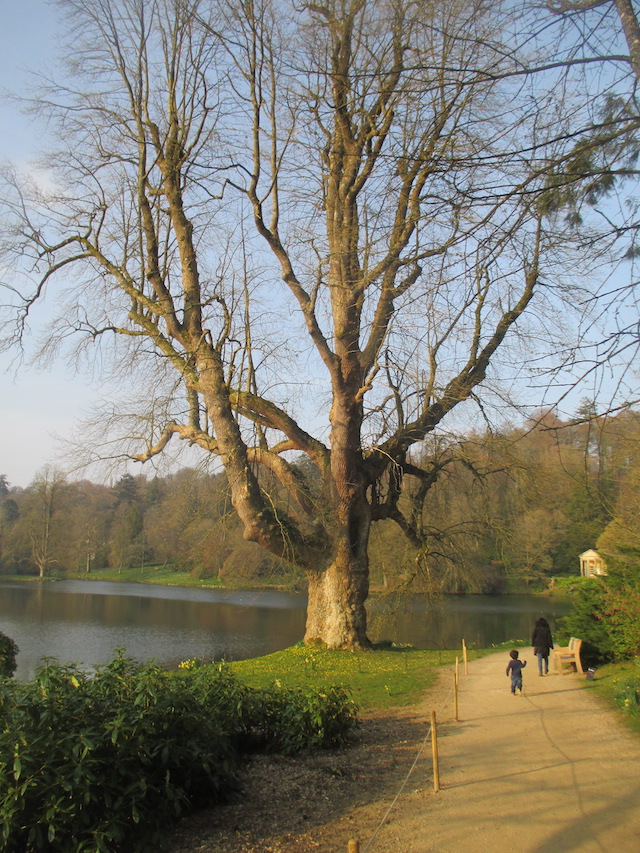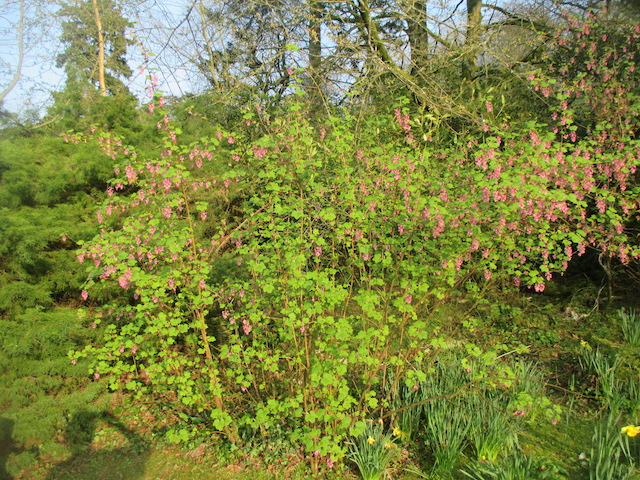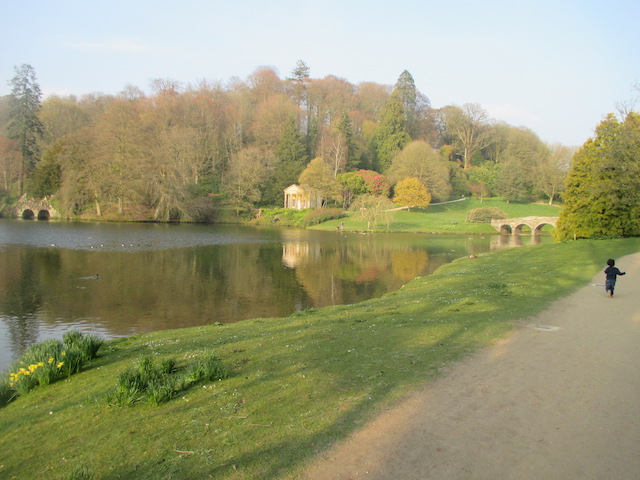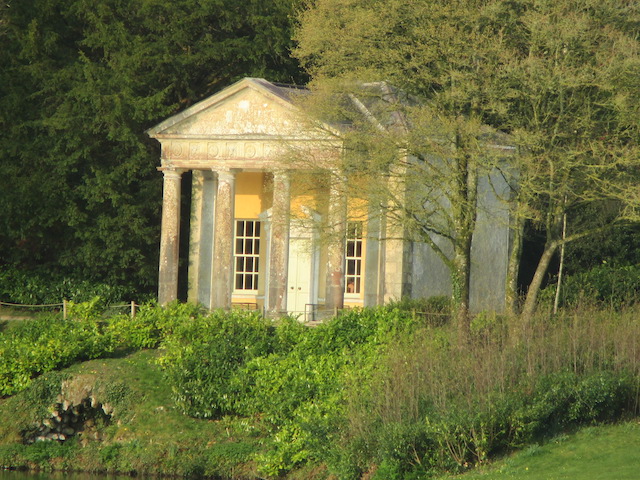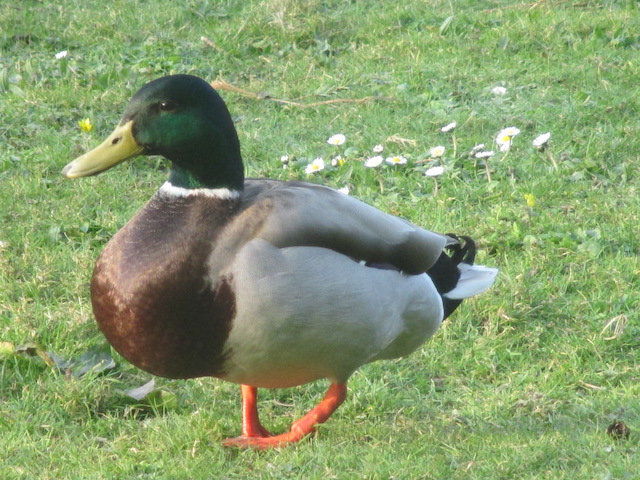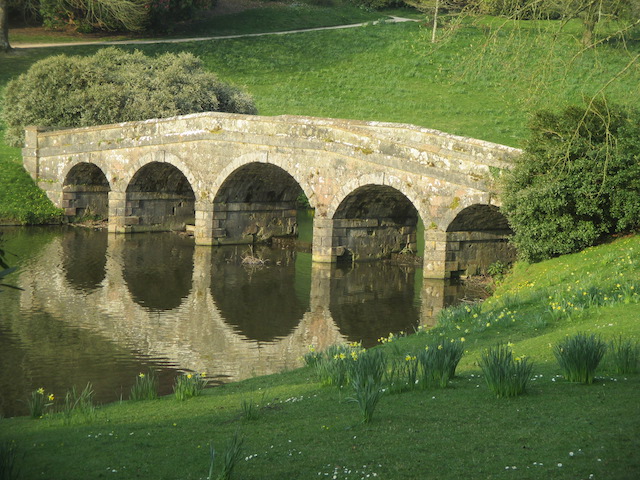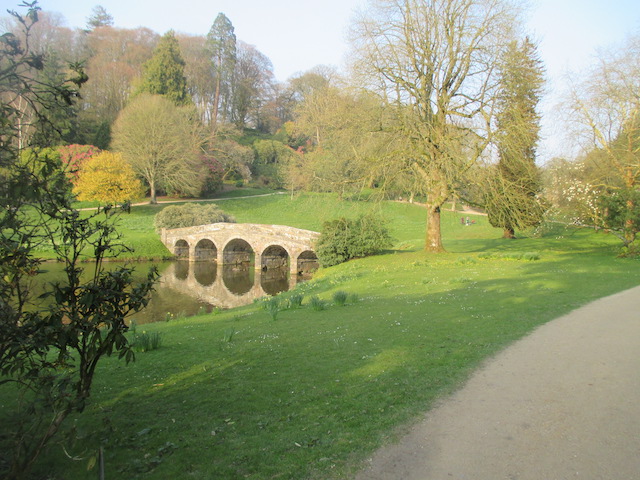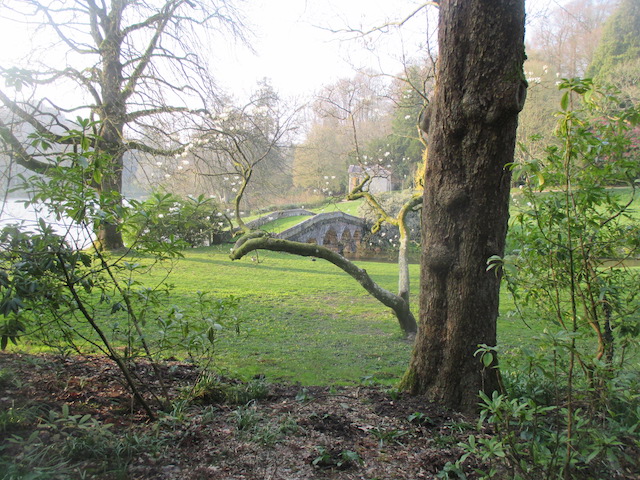 If you enjoyed reading this article from Tom Winnifrith, why not help us cover our running costs with a donation?