There are seven fireplaces at the Welsh Hovel. One is an enormous beast with an oak beam across it – a 17th century offering in the oldest room in the house. There were five which had ghastly modern constructs from the 20th century on them which the listed buildings folks have consented for us to remove and explore what is behind them. And there was one on the master bedroom which had a Victorian fireplace which we planned to treat with paint stripper but leave in place. However…
As plaster and layers of ghastly wallpaper was removed we have discovered that behind the Victorian fireplace is a much older one from when this part of the house was built in the 17th century. This room also has a window tax "window". As you can see below, there is an oak beam and very nice stone supports. And thus the brick that was used to fill this hole in the nineteenth century must be removed and the fireplace itself can be transported to the annexe, the small Victorian part of this house which we have unsealed and now linked again to the rest of the hovel. And we gain another original fireplace. It will not be the last one we discover and bring back to life.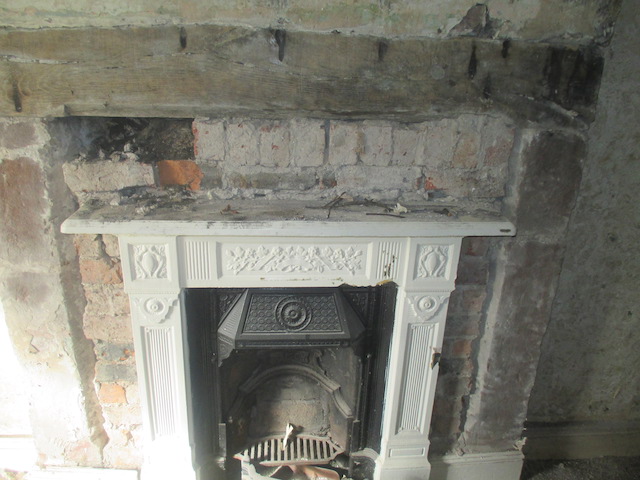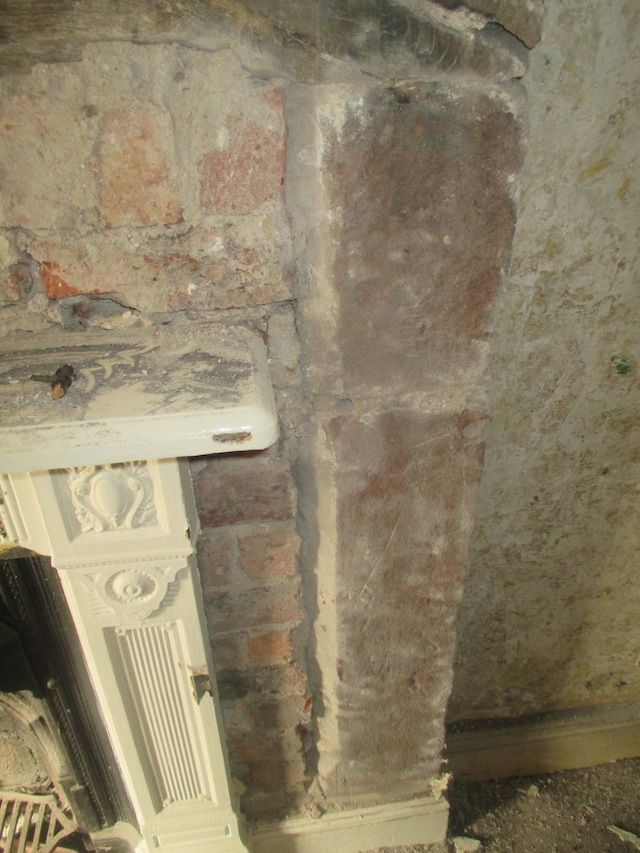 If you enjoyed reading this article from Tom Winnifrith, why not help us cover our running costs with a donation?