The workers arrived at 7 and the skip shortly afterwards with the first project the removal of the asbestos shed at the bottom of the vegetable garden, the area formerly known as the jungle. Notwithstanding my work into the early hours on family papers, I'd set an alarm and was there at the outset to make coffee for all.
The tree was removed and late in the day I dragged all the branches down to my main bonfire site behind what will be the chicken barn and set fire to them. And the men started dismantling the ghastly shed and sticking the asbestos in a skip.  I had hoped that its floor was, as it appeared, earthen and that this area could be an extension of my fruit bushes. Sadly, beneath the earth is a concrete platform, and so I shall have to consult Paul, who is now driving the garden forward, tomorrow as to our next step.
I sense Paul and I shall have a busy day – albeit with my role largely managerial – as there is much detritus from inside the shed to deal with. Wood, too rotten for the woodburning stove, needs burning and there are various metal objects for the next scrap skip as well as sheets and sheets of glass to junk. Moreover, I note that the floods have knocked one of the apple trees in the old orchard onto its side and that needs addressing. I fear we may not start planting broad beans and finishing up tidying the strawberry patch until later in the week.
The asbestos removal chaps are most helpful and I have persuaded them not to call me "the client" but Tom. We have inspected two other possible sites of asbestos to see how they can be dealt with. In the ceiling of the chicken barn the news is that it is asbestos concrete which can be removed without license and bagged and taken to the local tip. Paul is up for that and the chickens, when they arrive in 2022, will be most grateful. So that is good news. Better still, the cladding in what is known as "the office", a two room bolt onto the main house which is currently my tool shed is, not as we had been told, asbestos at all just plaster. That will allow a much lower cost stripping back to the original brick which is, I think, Edwardian. The tiled floor of the office is delightful and as the children get older and noisier it will be an increasingly pleasant man cave. The work on the office is scheduled for 2021 and 2022.
We are making progress. My five year plan is on track. By 2025, house and gardens and barns will all be perfect.  But first stop the rest of the asbestos.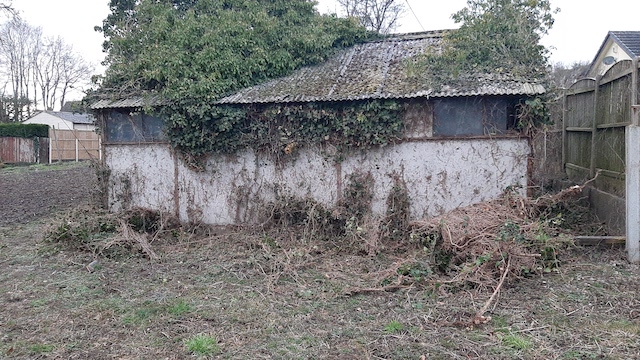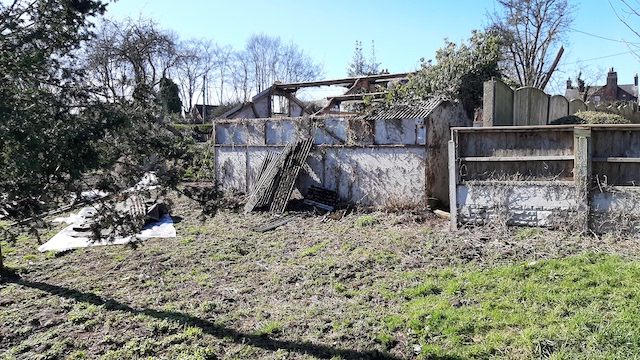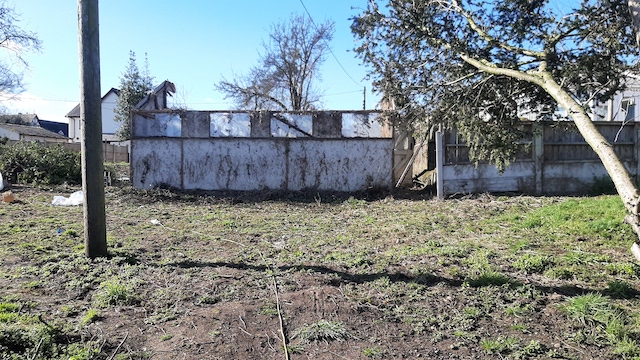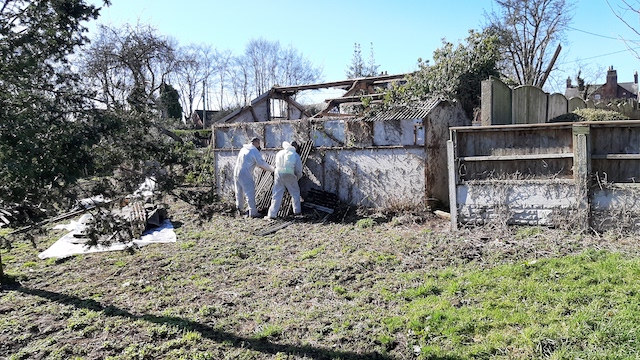 If you enjoyed reading this article from Tom Winnifrith, why not help us cover our running costs with a donation?