Since the start of lockdown, the number of Brits under the age of 60 with no known underlying health conditions who have died within 28 days of testing positive of Covid is just 307. In other words, the number of folks who actually had no underlying health condition and actually died of Covid while under 60 is far lower. In the same period, UK total deaths were more than 300,000.
You and I can see that the wholesale restrictions on all of our liberties and the destruction of our economy was, as I have argued from the start, a disproportionate and unwarranted response driven by the GroupThink of the political and media class. There is no sign of that GroupThink abating, indeed it gets worse.
As you can see below, the Government appears to be using the emergency powers it was granted by useless MPs to introduce an unapproved vaccine and to ensure that if anything goes wrong, it cannot be sued. What are the odds on the Government either making this compulsory or strongly urging a population it has cowed into terror to do its civic duty and take the jab?
Has Boris Johnson and that little twit Matt Hancock never heard of thalidomide? If this is made compulsory, I shall be taking my children to Greece. If I am urged by the State to vax just as I am urged to mask up or obey its night-time curfew as part of my civic duty, I shall simply refuse. No doubt wretched MPs like dim Tory Simon Hoare will regard my objections as unwarranted and despicable. But this surely is a step too far in a country that once fought for liberty?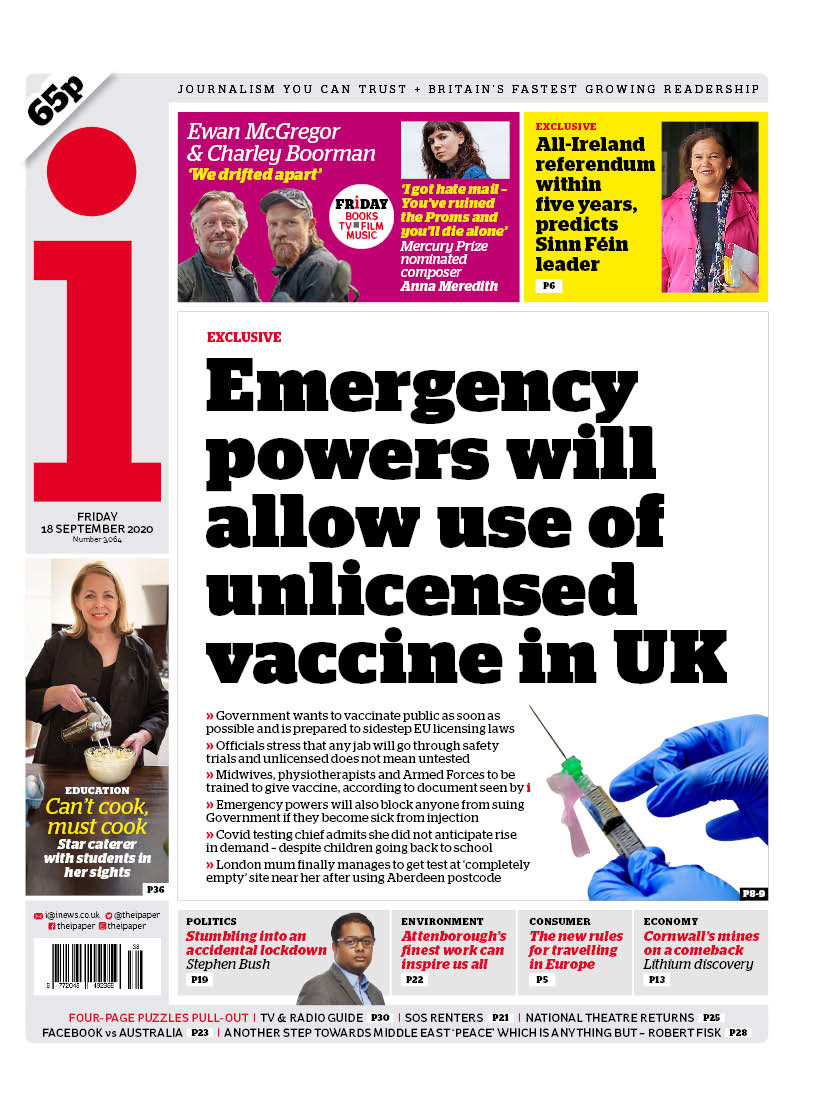 If you enjoyed reading this article from Tom Winnifrith, why not help us cover our running costs with a donation?