From Zitsa, Joshua and I headed down the old road to Arta. There was no time to visit the trout farm or the entrance to the underworld or even a museum to the war of 1912-3 which I will be writing about later, for we were already running late and Delphi, even by motorway, was many hours away. But Joshua was fascinated by the story of this bridge which kept on falling down until its builder was told to enmure his daughter in it and did so. It has stood for many hundreds of years since.
The first photo of the Mrs on this website was when we visited Arta in 2013 as you can see here. At that point, she was not known as the Mrs but as the deluded lefty. Which, of course, she still is. 
My son was still convinced that the "little girl" could have been saved if she had been given thousands of sandwiches as she was enmured, and lots of water. We discussed where she would have a wee inside the bridge and Joshua suggested she could have been given a toilet. It was hard to convince him that she was doomed. Anyway, after a long and winding drive down from high Ioannina, we arrived and walked across what is an unusual structure with the highest arch not in the middle but on one side. The bridge then undulates over three other arches. I peered at the shallow waters below which is very brave as I suffer from terrible vertigo and then we headed off on the long road south to Delphi.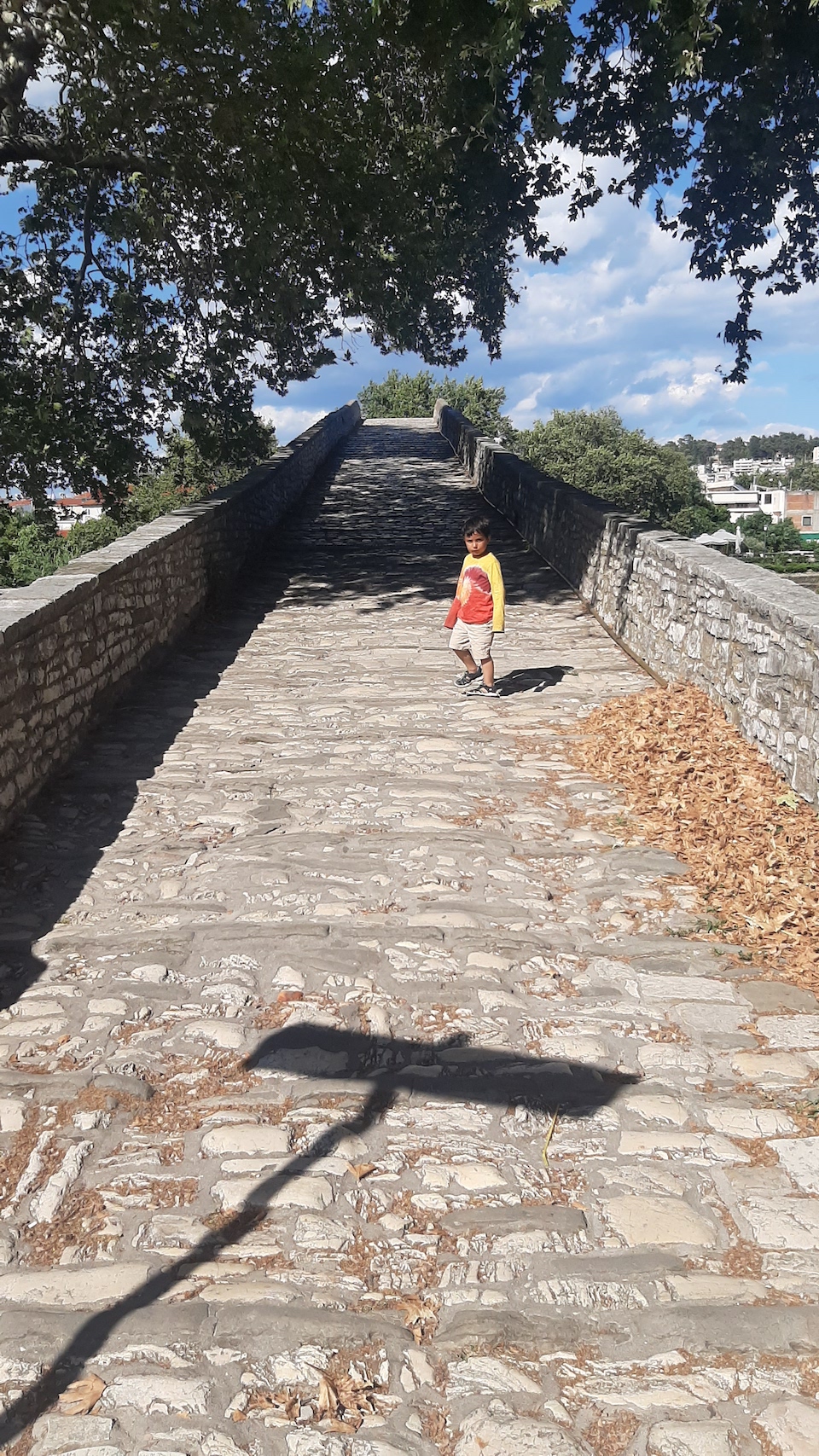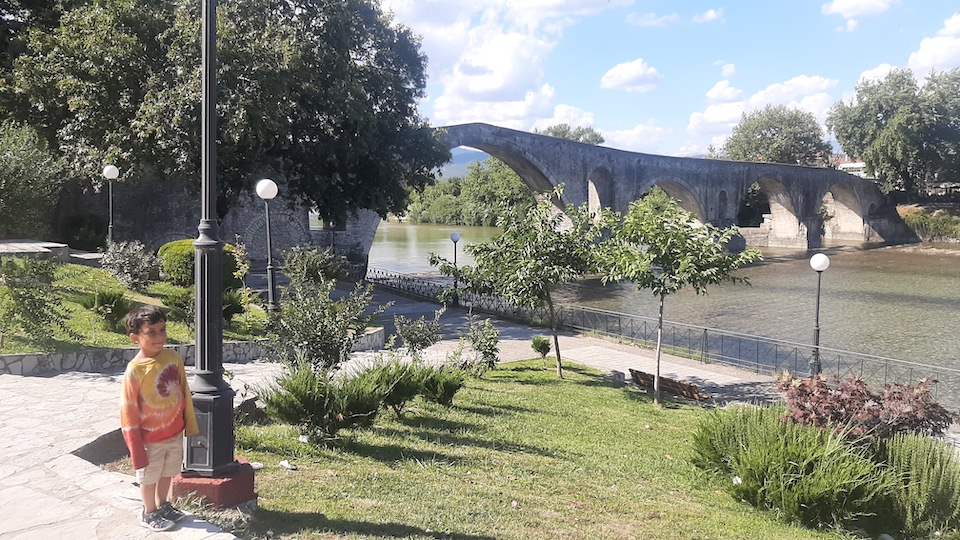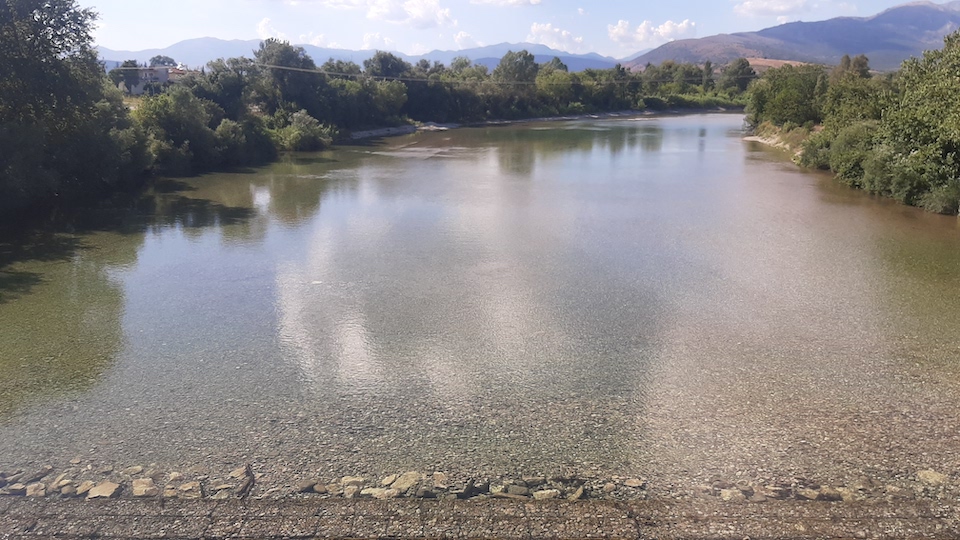 If you enjoyed reading this article from Tom Winnifrith, why not help us cover our running costs with a donation?