I wonder if, in places like bourgeois East Oxford where at least one house in every street flies a Palestinian flag all year round, how many candles are burning this Holocaust Memorial Day. I suspect rather more will be burning on Friday as the chattering classes mourn our exit from the European Superstate founded a few years after the last failed attempt at European unification.
I will not try to explain to three year old Joshua why his mother and I always light a candle on this day, the anniversary of the liberation of Auschwitz. One of the things I find hardest as we remember what happened is seeing all those pictures of happy young boys laughing and playing days, in some cases hours, before they were murdered. They look just like y son as he laughs, smiles and burbles on.
On this day I think of folks who I have known who were scarred by what happened. My father's best friend, the Hungarian author Janos Nyiri who spent the war hiding with his mother and brother in rural Hungary. He survived. Most of his family went to Auschwitz and did not. I think of daughter Olaf's Godfather Joe Levy whose parents escaped Corfu just before the Germans took over from the Italians. Joe's mother was pregant with him as they made it to Egypt. The rest of the Corfiot jews, some 2,500, were shipped off to Auschwitz via Piraeus and a tranin jouney lasting more than a week and did not come back. Olaf's godmother Iska was born in New York to a mother who, with one sister, had left Poland in the 1930s. Seven siblings stayed in Poland and they too were gassed.
We say Never Again yet anti-semitism in some circles is now almost acceptable with folks moving with ease between demonising Israel and implied Jew hatred. How has it come to that, just 75 years after the horors of the death camps were revealed to us all?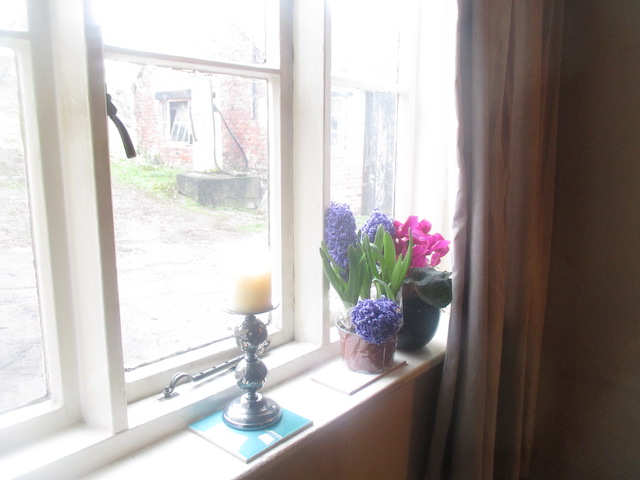 If you enjoyed reading this article from Tom Winnifrith, why not help us cover our running costs with a donation?