It is always the way that the woke of one generation will be devoured by the woke of the next. Who could imagine that feminist icon Germaine Greer and the heroic gay rights campaigner Peter Tatchell might find themselved "no platformed" on British campuses, the marxist madrassas at the cutting edge of the woke revolution? The "crime" of both Greer and Tatchell was not to understand the pyramid of victimhood and thus to question even some of the demands of those currently perched at the top of the pyramid, the Transgender community. As we discovered yesterday with lesbians who do not want to have sex with a "woman with a penis" such challenges are just not allowed and are, at once, branded as hateful and bigoted.
And that brings us to "Wonder Women" bingo, a game created a few years ago celebrating 48 women who have changed history.  So staring out of the box at you one sees Margaret Thatcher, Elizabeth 1, Ayn Rand and the Virgin Mary.  Only kidding! Those women really did change history and their names will live on for centuries unlike  those of Siimone Biles (the gymnast), Greta Thunberg, a mad child who can see carbon being emitted. Is Joan of Arc who saw God but did change history in the box set? I doubt it.  But also in there are Serena Williams and actor Elliot Page who does not appear to be very famous but came out as a lesbian in 2014 but leapt up the victimhood pyramid in late 2020, aftrer the game was published, by coming out as transgender. 
JK Rowling and Chimamanda Ngozi Adichie and in there too. Nope I have no idea who Adichie is either but apparently both have dared to question the radical trans agenda and thus this may be why Oxfam has removed this game from its stores.  This is the Oxfam that covers up paedophile scandals and spends a high percent of the cash donated by suckers such as my late father on paying 6 figure salaries to its staff rather than on helping poor folks who are starving.  Yes that Oxfam.
Oxfam stated: "We took the decision to remove the game from sale following concerns raised by trans and non-binary colleagues who told us that it didn't live up to our commitment to respect people of all genders." Whatever.  One imagines that when this game was launched, its creator thought she was so woke. Do not inspire girls to lead their country like Margaret Thatcher, inspire the to be a lesbian actor nobody has ever heard of instead. How woke is that?  But women are at the bottom of the pyramid these days even if they are lesbian. Thus the new woke devour the old woke. It is always the way.
As an aside: I grew up with my family donating to Oxfam.We bought presents from its Christmas catalogue – I wonder if that is a winter catalogue these days lest anyone other than Christians, who the liberal elite despise, be offended. Even my dad recognised the error of his ways in his final years. So what sort of loon gives cash to Oxfam these days?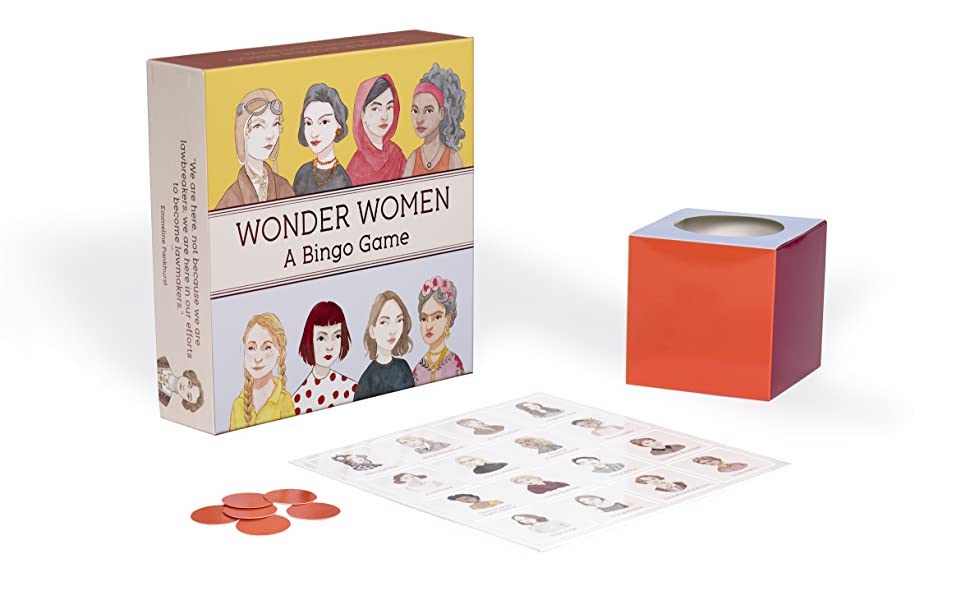 If you enjoyed reading this article from Tom Winnifrith, why not help us cover our running costs with a donation?